It's hard to imagine that Nintendo got its start making playing cards in Japan over 120 years ago. Few companies were able to stand the test of time quite like Nintendo has, evolving decade after decade to stay relevant in an ever-changing world with people who have tastes that are constantly changing.
If you you've been waiting for an opportunity to see how the Big N got its humble beginnings in the world of business, look no further. An image of Nintendo HQ in Tokyo, Japan dating all the way back to 1890 has surfaced online today thanks to Florent Gorges on Twitter. Check it out!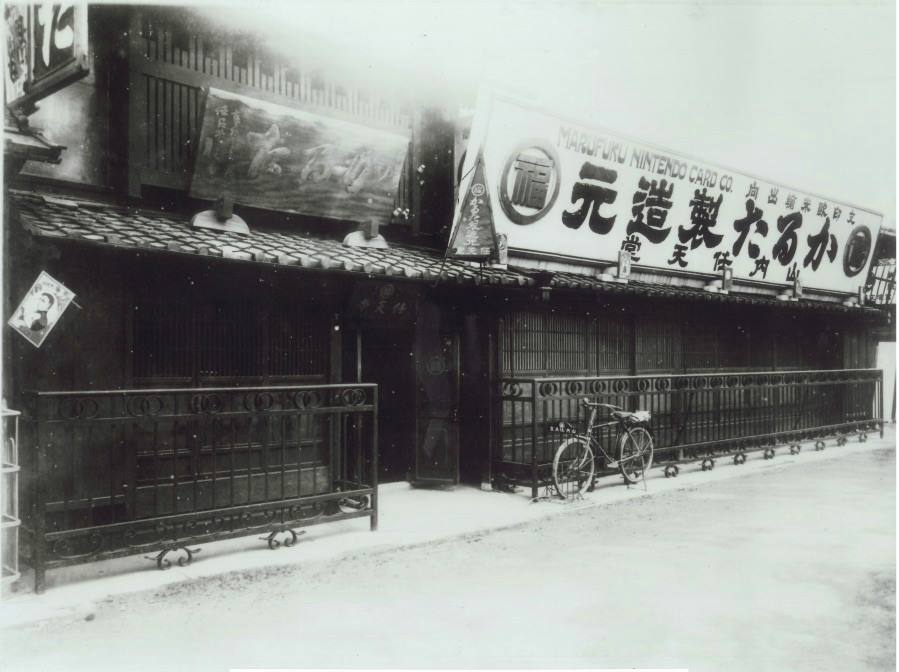 It's amazing how, after all these years, an image so full of history and sentimental value like this can finally make its way online. It's nice to see that little, unexpected surprises like this can still pop up every now and then.
Leave a Comment