We hope you had a blast getting out on the first-ever Pokémon GO Community Day and caught tons of Surfing Pikas for your collection! If for nothing else, it was a great opportunity to rack up the Pikachu Candy that we all know can be so hard to find.
Niantic has gone ahead and let us in on the details about February's Community Day now that January's event is over, and in my opinion it's even more exciting than the Pikachu one. For those of you who haven't been walking around with Dratini for those Dratini Candy (like I have…), February's featured Pokémon will be the original dragon Pokémon itself!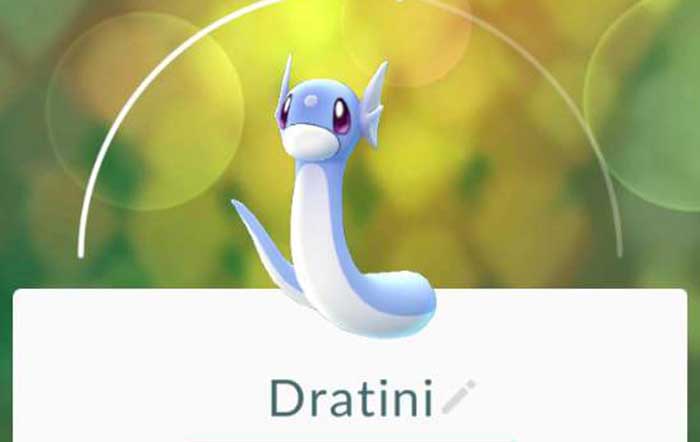 From 2:00 p.m. EST to 5:00 p.m. EST on February 28th, Dratini will be available in mass quantities, along with three times the amount of earned stardust and three hour lasting lures! They haven't yet announced the special move these special Dratini will know, but if Surfing Pikachu was any indication, it's bound to be something impressive and fun.
Check out Niantic's blog post for all the details!
Leave a Comment