A few years back a little Japanese indie game called Downwell got quite a lot of acclaim around the globe after it launched for smart devices, PC, PS4 and Vita. Mixing simplistic pixel graphics with unique mechanics where you're encouraged to propel yourself upwards with gunfire, players couldn't get enough of its frustratingly addictive gameplay loop.
Now it seems even greater things are in store for its creator, Ojiro "Moppin" Fumoto, as he's revealed via Twitter that he's joined Nintendo! His other, English feed has also been updated to add "Nintendo" to its description, confirming the move.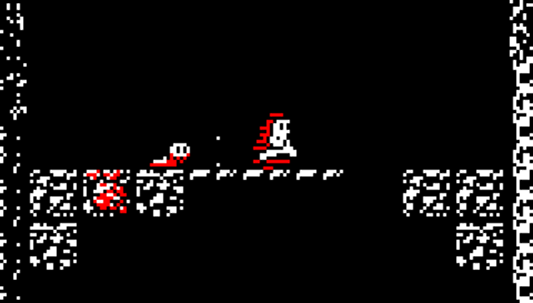 We wish him all the best with the new endeavor and can't wait to see what he gets to work on first!
Leave a Comment