With production of Detective Pikachu just weeks away from kicking off in London, the Hollywood Reporter has broke the news of yet another actor joining the cast. Ken Watanabe will be playing a detective in the drama, simply named Detective Yoshida. Sadly, looking at early information about the game and its first chapter don't give us any clues about his character, but if we wait just a little longer we might find his game counterpart this March when the title drops on the 3DS.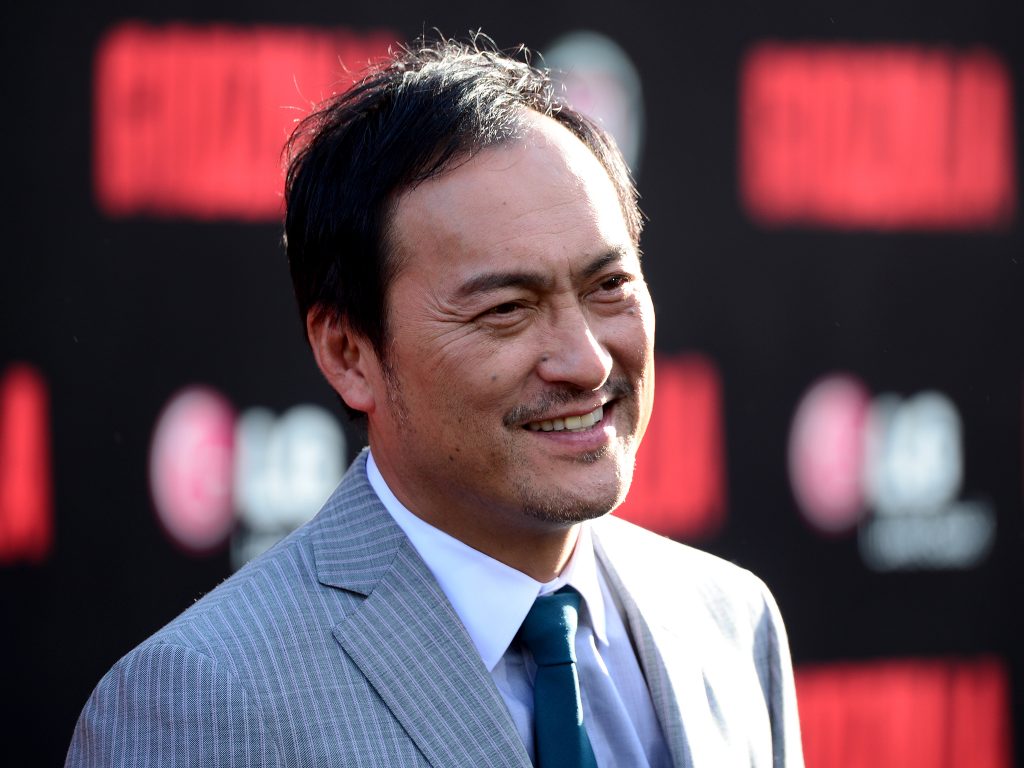 Another thing to note in today's news is that the Hollywood Reporter has clarified progress with the script:
"Nicole Perlman and Alex Hirsch wrote the script with Eric Pearson and Tom McCarthy having completed production polishes."
Hopefully these production polishes don't end up translating as a total rewrite — and looking at Eric Pearson and Tom McCarthy's writing credits, it doesn't seem to be. Pearson comes straight out of Marvel's film division, and one of McCarthy's notable writing credits is Pixar's Up.
Any guesses at who else will be joining the project that's slated to hit theaters next year?
---
Banner photo credit: Lia Toby / WENN
Article photo credit: Getty Images
Leave a Comment