The first of many new features for Animal Crossing: Pocket Camp detailed earlier this month has gone live: clothes crafting.
By tapping the "Craft" button in the in-game navigation bar, players can now hit the Clothing icon to select from a range of shirts, hats, socks and other items to have crafted by Mabel and Labelle.
Check out the full collection of craftable clothes below.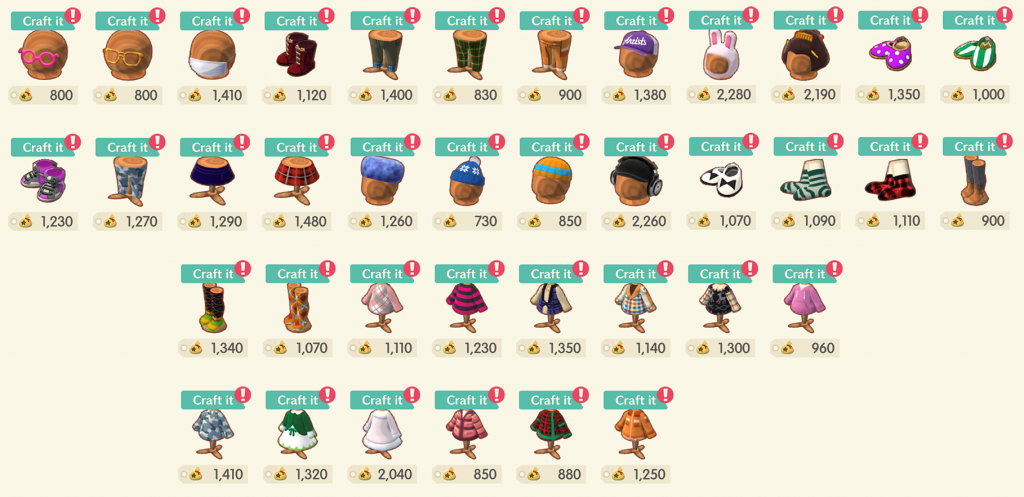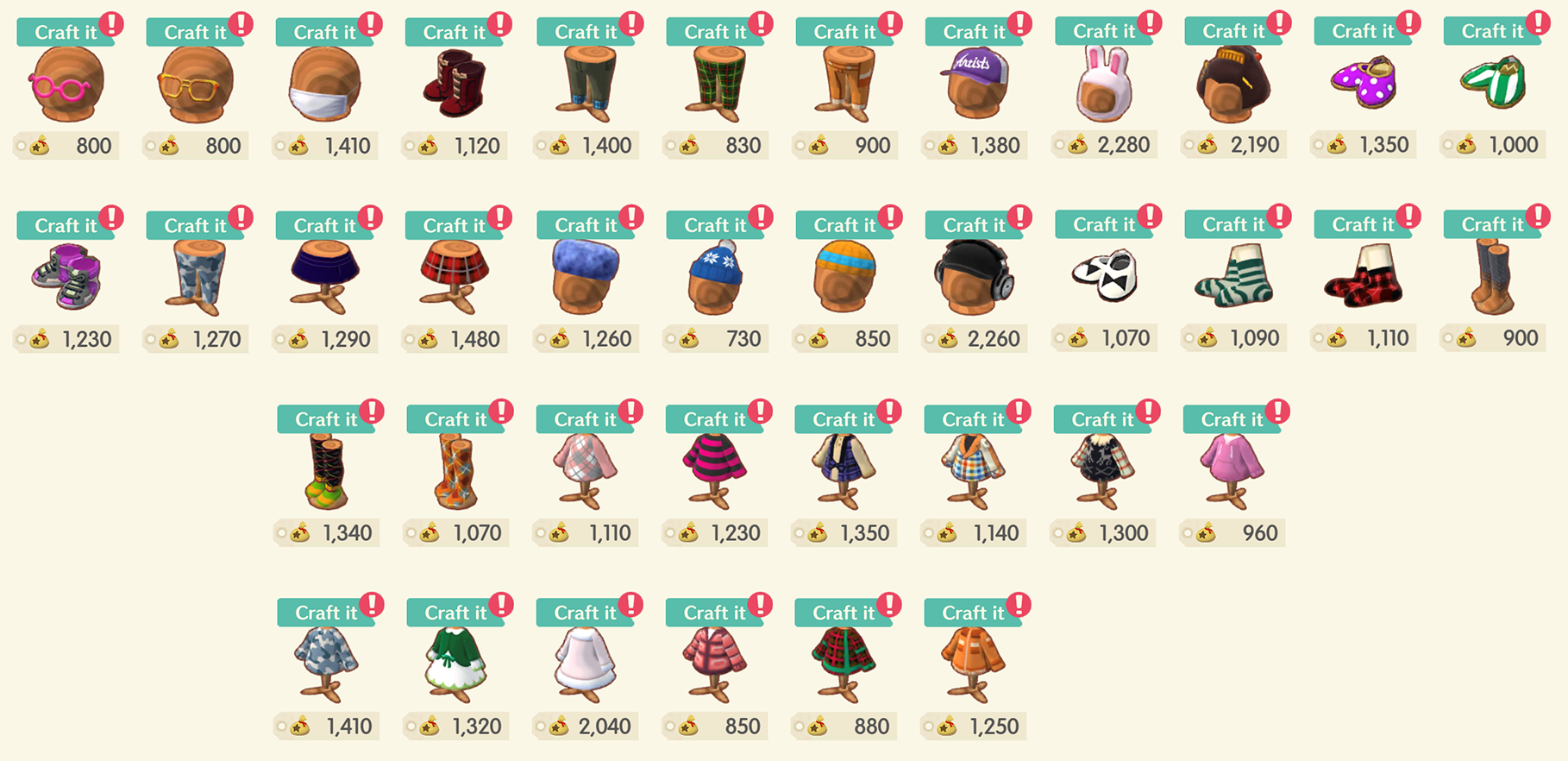 Leave a Comment