With the release of Gen III Pokémon just behind us, it looks like Niantic is determined to roll out even more content and events for the Pokémon GO community. In a recent blog post, the developers highlighted a new feature they're going to be implementing starting this month: Pokémon GO Community Day.
The Pokémon GO Community Day is going to be a monthly worldwide event, where a special Pokémon will be featured and appear frequently around the world for several hours. Whatever Pokémon it may be, it will know a special and unique move if caught during that time period. Additionally, like Pokémon GO's other events in the past, you can earn increased XP or Stardust while the event is active, and Lure Modules will even have an extended lasting time.
Lastly, Niantic has even created a new page on the Pokémon GO website, where each month you can check to see what Pokémon will be featured on Community Day, what the Pokémon's exclusive move will be, and what bonuses will be in effect for the time period.
This month's Community Day will, unsurprisingly, feature Pikachu. You'll be able to catch special Pikachu with the move Surf on January 20th, from 2:00 p.m. – 5:00 p.m. EST.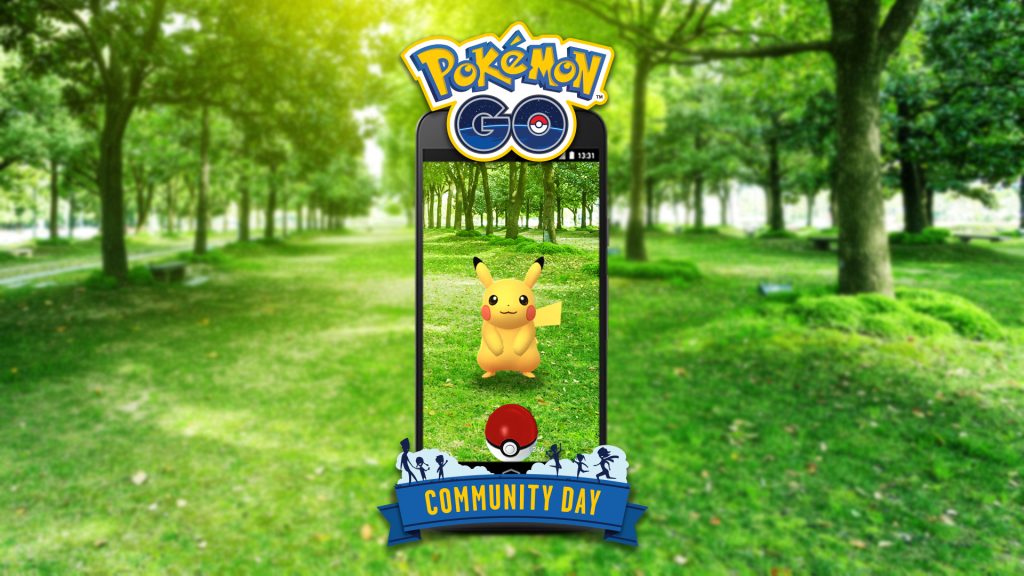 And remember, stay safe and be smart while you're out hunting!
Leave a Comment