As reported by Japanese Nintendo, Level 5's The Snack World is adding more NFC compatible toys to its collection. Previously, Level 5 had released keychains of various in-game weapons that you could scan into the game, but there were no official amiibo or figures resembling Nintendo's toys-to-life series.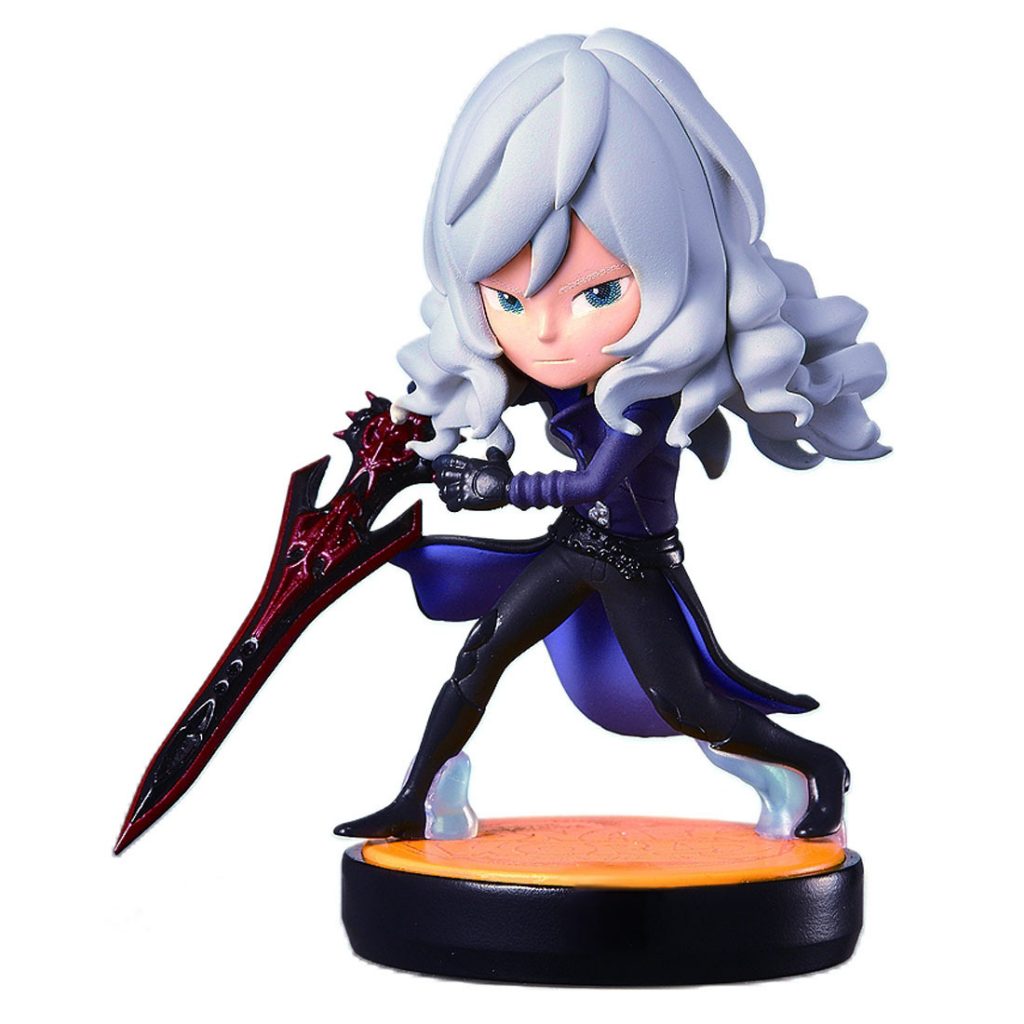 This year, The Snack World: Trejarers is getting one step closer to having its own "amiibo" line. I'm using the amiibo term loosely here as it has been pointed out by other news outlets (in addition to lacking the amiibo branding), that these toys-to-life figures may not officially be amiibo. Granted, they will function similarly — scan the figure so that the chip can be read — but they probably won't work on any other Nintendo games like the standard amiibo line does.

Regardless, given their appearance, do you consider these to be amiibo? For the "gotta collect them all" amiibo fans, will you be importing the four?
Leave a Comment