Ready for the incoming new year? My Nintendo is here with some new rewards to celebrate – wallpapers, a 3DS theme and discounts on various games.
If you're ready for January 1, 2018 to be here now then Nintendo's monthly calendar wallpapers are back. Featuring a previous wallpaper, Link riding the Master Cycle Zero, Nintendo has added a nifty calendar overlay. The Legend of Zelda: Breath of the Wild has another reward too, this time tied to a brand new 3DS theme.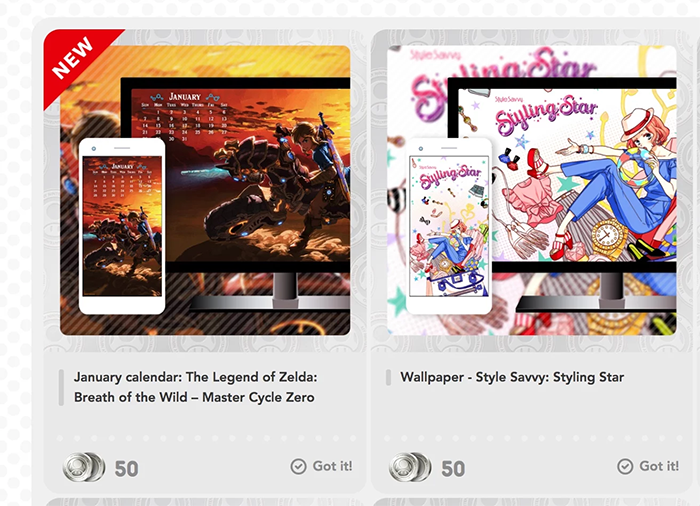 Style Savvy: Styling Star, which released this past Monday, has its own wallpaper celebrating the North American release of the addictive business and "paper doll" simulator.
Lastly, five games are joining or joining the discounts page on the site. Looking to burn some points before the new year and make the most out of your eShop credit? If so, check out the chart below. Perhaps that 50% off discount for EarthBound can push you into the Mother fandom?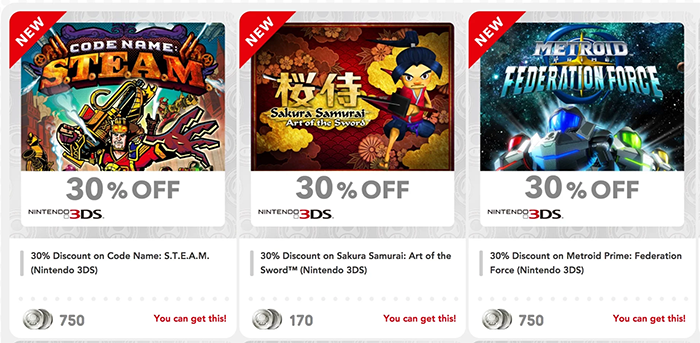 What will you be downloading by the year's end?
Leave a Comment