December 15th, 2017 will mark one full year since Super Mario Run first launched for iOS devices. The app was the first fully-featured, traditional game to be released on mobile from Nintendo, and while it didn't set the world on fire like Pokémon GO earlier in the year, it's still had a respectable response.
To celebrate the one year anniversary, Nintendo of Japan has announced an event that will take place at 15:00 JST tomorrow, or 1 a.m. EST. Three deals will also go live for the game if you haven't jumped in just yet.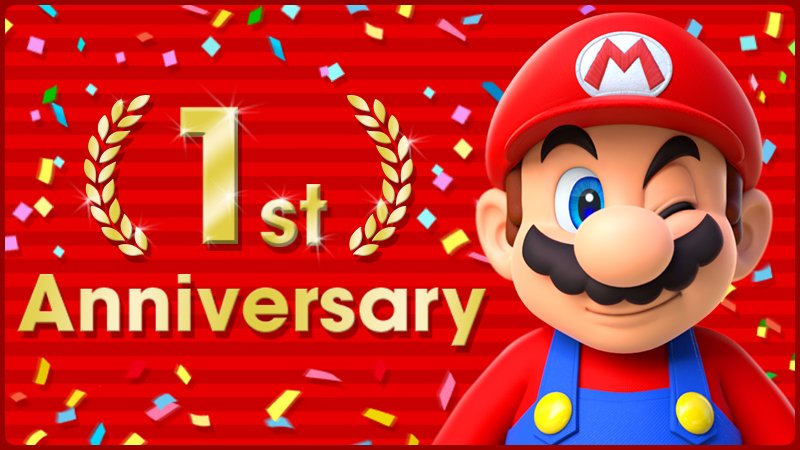 We'll be sure to learn more specifics soon, so keep an eye on the app.
Leave a Comment