It's no secret that Nendoroid figures from Good Smile are adorable, collectible and all kinds of other wonderful things. But now one of my all time favorites is getting some extra 'winter' wonder via an alternative version: the cool, blue Ice Kirby!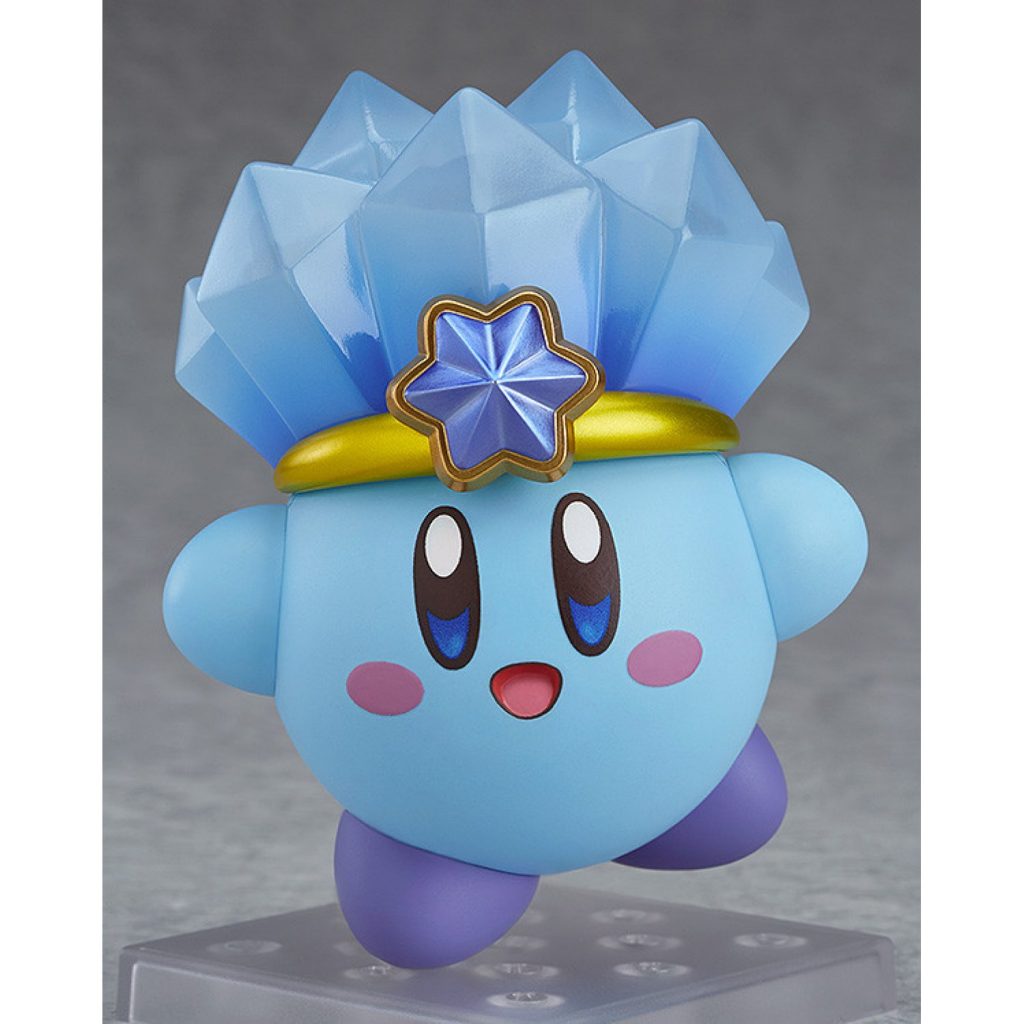 Unlike most Nendo, this one is naturally spherical and uses magnetic pieces to give Kirby his limbs. The real star of the show though is all the accessories this package brings. You'll be getting the Ice crown, Fighter headband and Parasol — all in one box, alongside a trademark star for Kirby to exhale. Best of all, every accessory in the box is compatible with the existing Kirby Nendoroid as well!
I can't praise this figure enough, and with one of my favorite Kirby colors and abilities represented, it's another dream come true thanks to Good Smile.
You can still pre-order the figure now via Play-Asia. Make sure to enter our NINWIRE coupon code during checkout — you'll save $3 on the order just in time for the holidays!

Leave a Comment