Released in March of this year for Android devices, Super Mario Run was eligible for Google Play's "Best of 2017" awards and its come away with a big one – "most popular new game".
In the opening paragraph, the global head of Apps & Store Management Brett Bouchard clarifies that it is the most downloaded new game of the year on the platform, with Bubble Witch 3 Saga a close second. Nintendo's other mobile games of the year, Fire Emblem Heroes and Animal Crossing Pocket Camp, didn't rank, likely due to their release later in the year. It's also worth noting that Google doesn't clarify whether these Super Mario Run downloads led to purchases of the full version.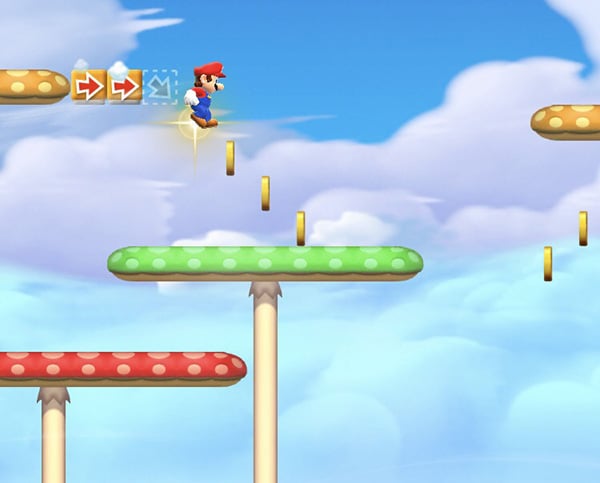 We'll have to wait and see if Apple's iOS store gives the game similar results!
Leave a Comment