Animal Crossing: Pocket Camp has officially launched worldwide for iOS and Android, though its first few days have been bumpier than a camper van driving down cobbled streets. Server issues have plagued plenty of players, with the dreaded connectivity prompts interrupting play or even causing a boot to the title screen.
Nintendo has noticed these issues, however, and has delivered an official statement via the app. While it's stated that the "issue is still occurring intermittently", players who log in within the month will get 20 free Leaf Tickets.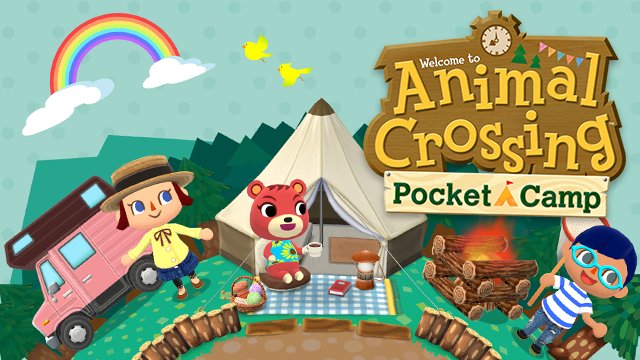 Hopefully the issues will be ironed out sooner rather than later so we can all get to bombarding cute frogs with horse mackerels.
Leave a Comment