Capcom has released plenty of Street Fighter merch over the years, from G.I. Joes in the '90s to detailed Figuarts more recently. The latest licensing collaboration is quite unexpected, though.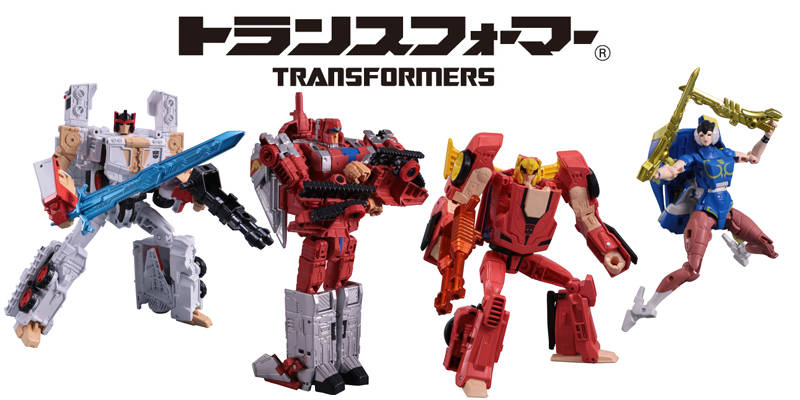 For the franchise's 30th anniversary, the company is teaming up with Tomy to release some Transformers that mash together iconic Autobots and Decepticons with their street fightin' equivalents. Optimus Prime becomes Ryu, Megatron adopts some M. Bison colors and more besides.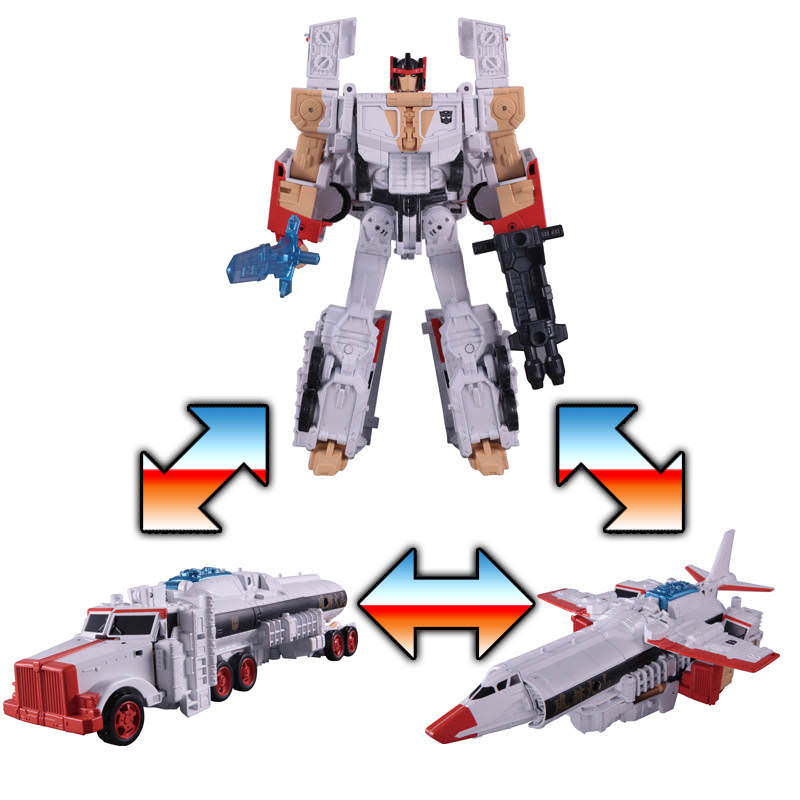 You can check out even more images on the product line's Japanese announcement page. Here's hoping they head west eventually!
Leave a Comment