The success of Pokémon GO has been debated within the Pokémon fan community for quite some time. Regardless of the "could have, would have, should have" comments and suggestions from players, Niantic shook up the game industry when it came to ARG (alternate reality games). Thanks to Ingress' structure and available data, combined with an IP like Pokémon, companies began to consider the possibilities.
What if I told you that when you're visiting Super Nintendo World at Universal Studios, you could be playing Pokémon GO and Harry Potter: Wizards Unite on your smart device?
Yes, that's right: '90s kids rejoice! The world of Harry Potter is getting its own ARG app.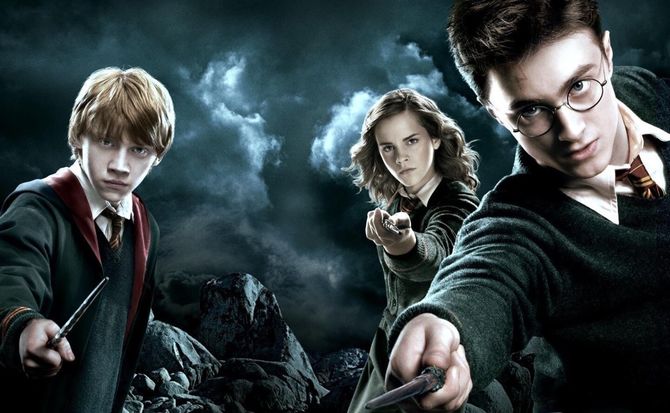 The project is being developed by Warner Bros. Interactive, Portkey Games (a division within Warner Bros.) and Niantic. There aren't too many details concerning Niantic's involvement and there's no official statement from Warner Bros. yet. What's been shared so far, thanks to Eurogamer and TechCrunch, is that Ingress will be used as the basis for the app. Pokémon GO benefited from the same framework, so it's not surprising that Warner Bros. would approach Niantic for the infrastructure. Beyond that, we only have a 2018 release year and mostly speculation.
Sure, Harry Potter isn't a Nintendo property. Yet, like Pokémon, the franchise is a powerful IP that has an expanded universe of sorts. Over the last few years, the world of Harry Potter has grown via Pottermore, an official "fandom" site where fans can be sorted and read various articles delving into the series, a new movie series under the Fantastic Beasts name, a sequel to Harry's life after Book 7 (via a play and script) and much more.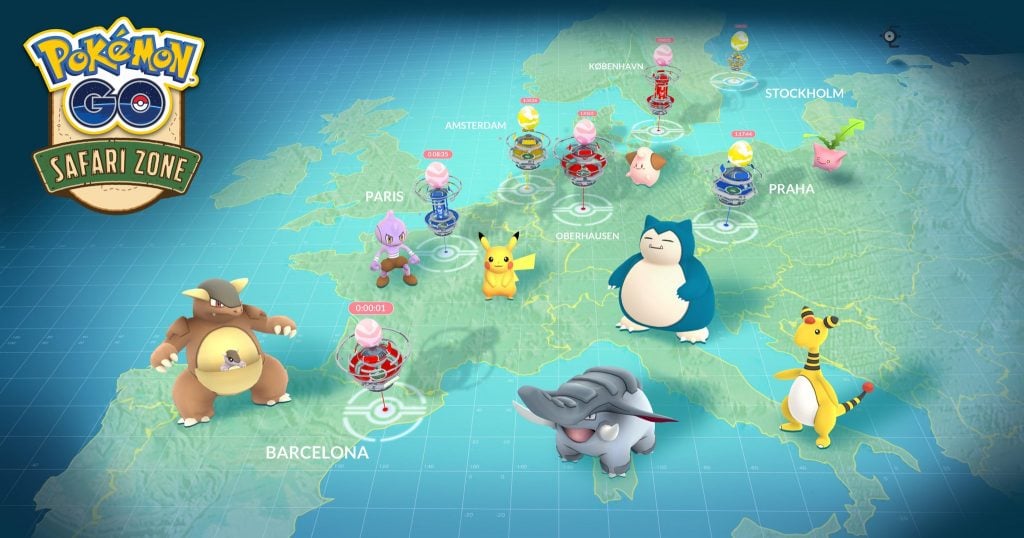 Based on what occurs in this app, Pokémon GO might undergo some improvements, too. We're working our way to Generation 3 being added in game, but what if Johto and Hoenn are incorporated more with Team Mystic, Valor and Instinct gaining new Elite Trainers? What if attacks and the app's learning system are tweaked even more?
We won't know for sure until the app launches in 2018, but depending on what's found to work in Harry Potter: Wizards Unite, Pokémon GO might be revitalized and we can spend another night catching 'mon like back in July of 2016.
Leave a Comment