As any Animal Crossing veteran knows, one of the cornerstones of any thriving township is its host of reputable storefronts to help unburden your Bells upon. In the just announced Pocket Camp, that one-stop spot to shop til 'ya drop is appropriately known as Market Place, where glamping is king and window shopping is frowned upon.
The pop-up plaza itself is populated by all manner of series staple critters just itching to give you a bargain. First up is Nookling Global, run by the tenacious tanuki's nefarious nephews Timmy and Tommy, which sells a host of exclusive furniture items too fancy for Cyrus' carpentry skills.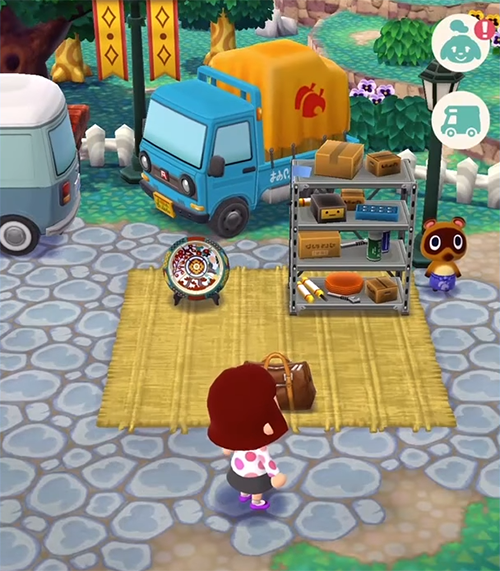 Then there's Able Sisters To Go: the go-to-place for fashion savvy somebodies, run by everyone's favorite humble hedgehogs Sable and Mabel. Not sure why the narrator has a thing against polka dots, but at least we got a glimpse at how easy it is to keep ourselves stylish now that we aren't beholden to a mere 15 item slots.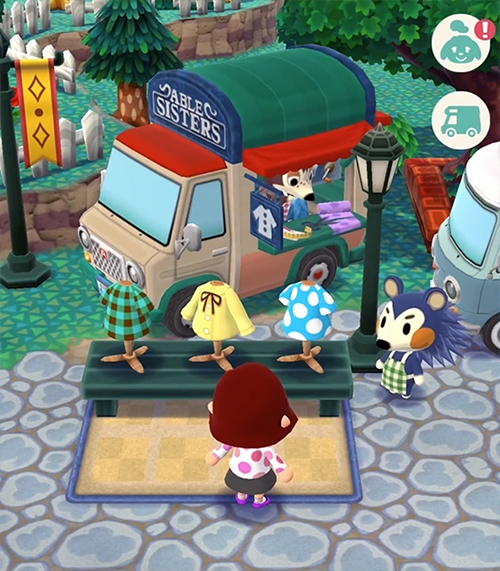 Finally there's Kicks' swanky shoe store that's apparently too cool to get a pocket powered nickname. Seriously, that shoe shining skunk could benefit from a course or two in brand marketing strategies.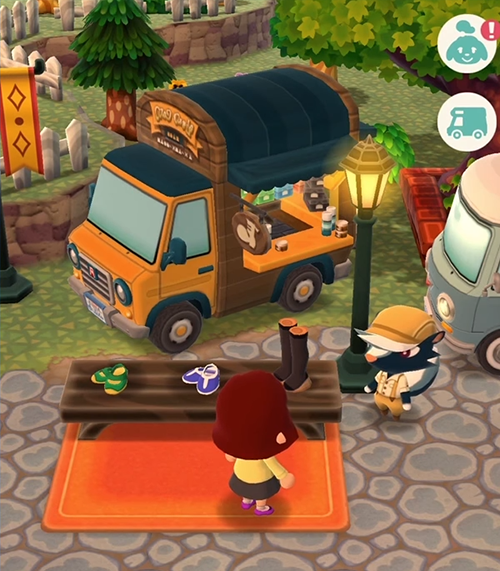 It's important to note that shops rotate their wares with each passing day in real time, much like the series' console counterpart. As for whether those three thrift stores are the only ones available for your perusal, we'll just have to wait and see when Animal Crossing Pocket Camp officially moves in later next month.
Leave a Comment