Tonight's Animal Crossing Nintendo Direct was chock-full of interesting tidbits you might have blinked through and missed. One such fun fact was a welcome revamp to how the mobile title tackles character customization options.
As expected, players can customize their camp-dwelling denizens with a slew of fashionable features, only this time without the need to jump through hoops via cryptic wordplay that require online FAQs to decipher. With a few simple taps of the touchscreen, fellow villagers and villagettes can choose between a wide variety of skin tones, hair styles and eye colors to give those cheerful Animal Crossing avatars some much needed personality.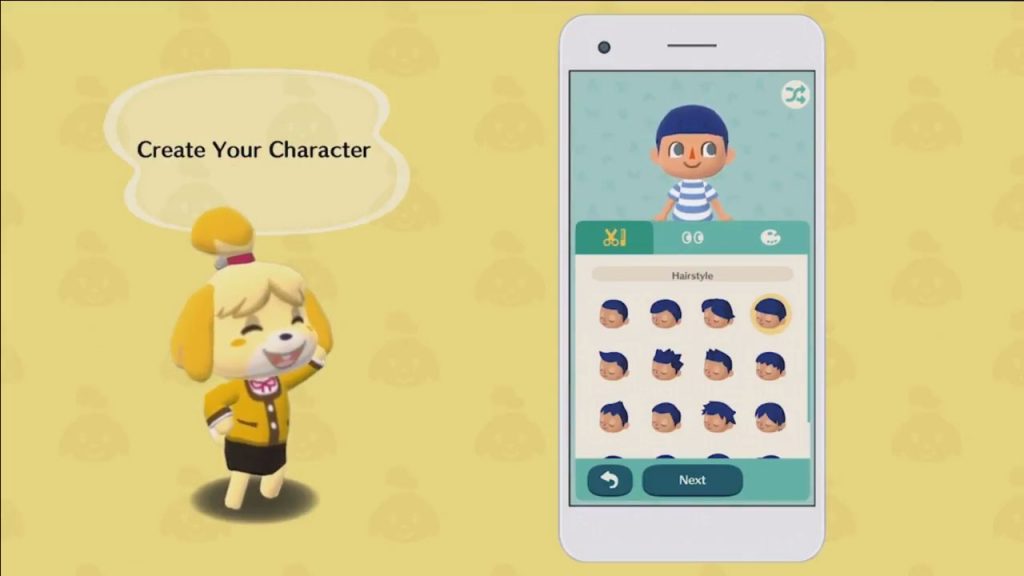 It's currently unclear whether your selections become locked in once initially created, though given Miitomo's ability to tweak your look on a whim, we can't imagine that would be the case.
As for all the clothing options on tap, you'll have to check in with the Able Sisters and their newly adopted pop-up shop for all the glorious deets.
Leave a Comment