UPDATE: If you haven't yet picked up your Shiny Silvally code from GameStop, the Pokémon Channel is giving you another reason why you need to head out and do just that today! Check out this new video showcasing all of the features the code will bring to your Pokémon Sun & Moon experience.
---
Original article: NA and EU Shiny Silvally event announced
Written by: Jason Ganos
Get ready for another round of Shiny Pokémon, Trainers! Starting on October 23rd, GameStop and EB Games locations around North America will be distributing codes for a Shiny Silvally to add to your copy of Pokémon Sun or Moon.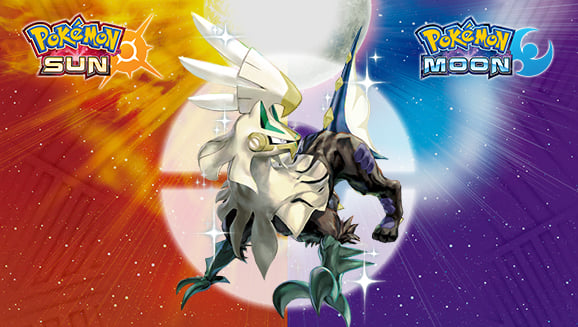 Shiny Silvally will come equipped with the RKS System Ability and will also be able to use the Multi-Attack when holding a memory disc.
The Shiny Sivally event runs from October 23rd until November 13th. In the meantime, you can pick up a Marshadow code at GameStop locations until October 23rd.
For those of you in Europe, you can also pick up a Shiny Silvally from November 3rd through the 16th by visiting a participating GAME location in the UK or Micromania in France.
Happy hunting!
Leave a Comment