It's a two for one special over in Play Nintendo's Downloads section. Celebrating Halloween as well as the Goomba and Koopa Troopa amiibo, the newest downloads will add a little flair and some spookiness!
First up, it's all about the most common enemy in the Super Mario series: the Goomba. Appropriately named the Goomb-a'-lantern, Nintendo has made a stencil for all your pumpkin carving needs. Whether you want an army of Goomba from Mario & Luigi: Superstar Saga + Bowser's Minions or you'd like to try and recreate the Goomba tower with Goomba-Mario atop, this easy printout will make your trick-or-treaters fangirl or fanboy instead of scream in fright.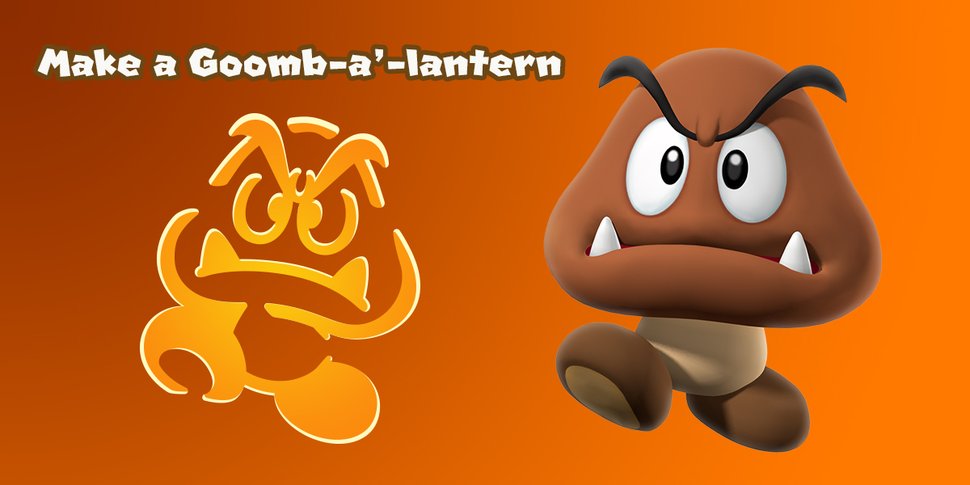 As for the amiibo part, there's a printout and build your own amiibo display themed around Mario & Luigi: Superstar Saga + Bowser's Minions. Similar to other amiibo stands uploaded in the past, you'll need some cardstock in making these stands for Goomba, Koopa Troopa, Mario, Bowser, Luigi, Princess Peach and more.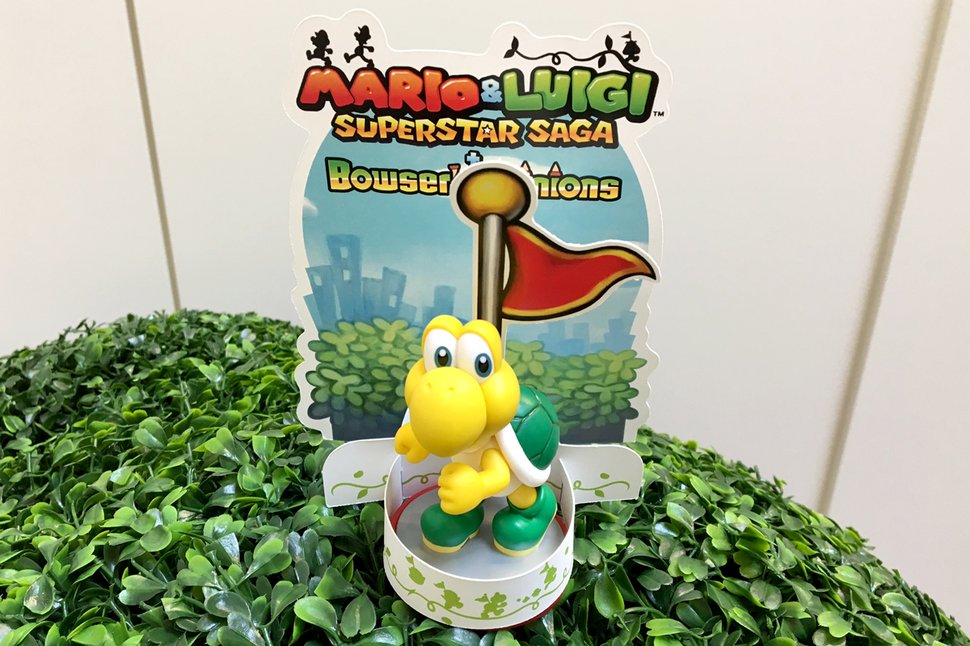 If you're looking to past the time and avoid all the spoilers for Super Mario Odyssey, now's the perfect time to grab some papers, scissors and more!
Leave a Comment