Back in 2010, Marvelous Interactive released Harvest Moon DS: The Tale of Two Towns in Japan. A year later it was ported to the 3DS in North America, Europe and Australia, but that version of the farming sim oddly never made its way back to Japan.
However, that'll soon be changing if the latest issue of Famitsu is anything to go by. According to the magazine, the newly announced The Tale of Two Towns+ will be an updated version of the game for 3DS that makes it more enjoyable to play, though more specifics haven't been released.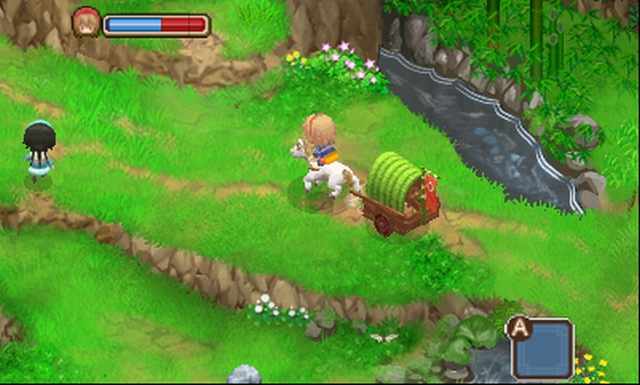 The game will release in Japan on December 14, 2017. Meanwhile, a western release seems a bit more complicated. After all, in the west Natsume published the original version and retains the rights to the Harvest Moon name and presumably the subtitle. It's also possible Marvelous won't see the need to port it over since we already have a 3DS version, unlike Japan.
Nevertheless we'll be sure to keep you up to date if anything is announced.
Leave a Comment