One of the many things I miss about Japan is being able to walk into a local Pokémon Center and take in all the new merch and themes available to trainers, fans and everything in between. This latest batch of goods puts Eevee and its evolutions in the spotlight once again, with a little Alolan flavor added to the mix via some brand new Poké Dolls of Oricorio and its multiple dancing styles. If you've just gotta have full sets of things, consider yourself warned, because these are all cute enough to make me want 'em all.
First up is the Eevee poncho collection, putting everyone's favorite evolving fox into ponchos based on its multiple evolutions. Available in plush form first and foremost, it's a style fans should be familiar with by now. Pikachu's dressed as plenty of other Pokémon after all, but it's great to give the ever-popular Eevee a turn. Beyond the plushes there'll also be card sleeves, small figures and more.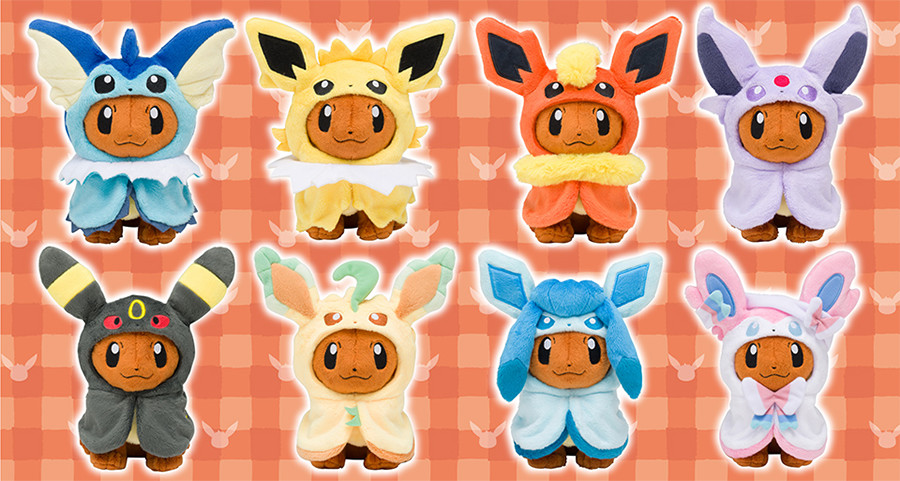 The real winner in the update is a line of life-size ponchos for each of the evolutions that you can wear yourself to show your love. Fans of Pokémon cards can also receive special promo cards at random of the different dressed up Eevees when they get five packs, with adorable attack names like "Psychic?" and "Draining Kiss?".

Last up are the Oricorio Poké Dolls, just in time to get fans even more excited for Ultra Sun & Ultra Moon. Baile, Pom-Pom, Pa'u and Sensu are all represented here with fitting poses and expressions. All of this merch is made doubly appealing thanks to the style of the Poké Doll theme, taking a Pokémon I didn't pay much mind to and suddenly making it a little more tempting.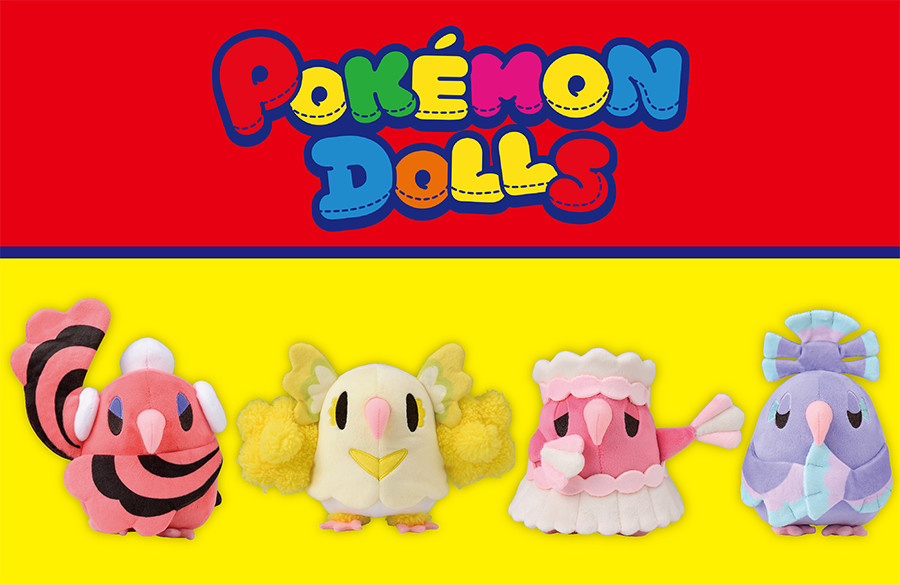 All of these goods will be available in Pokémon Centers across Japan starting this weekend on October 7th.
Leave a Comment