Ever since the release of Final Fantasy VIII, Square Enix has released massive books collating concept artwork, behind the scenes information and lore tidbits from several games under the banner "Ultimania", which are not unlike Nintendo's own Hyrule Historia. Unfortunately these were never officially translated into English, so fans have had to rely on third party translations to get a better understanding of their favorite games.
Thankfully that'll soon be changing, with Square Enix and Dark Horse teaming up to release the Final Fantasy Ultimania Archive, with the first 300-page volume focusing on the first six games in the main series.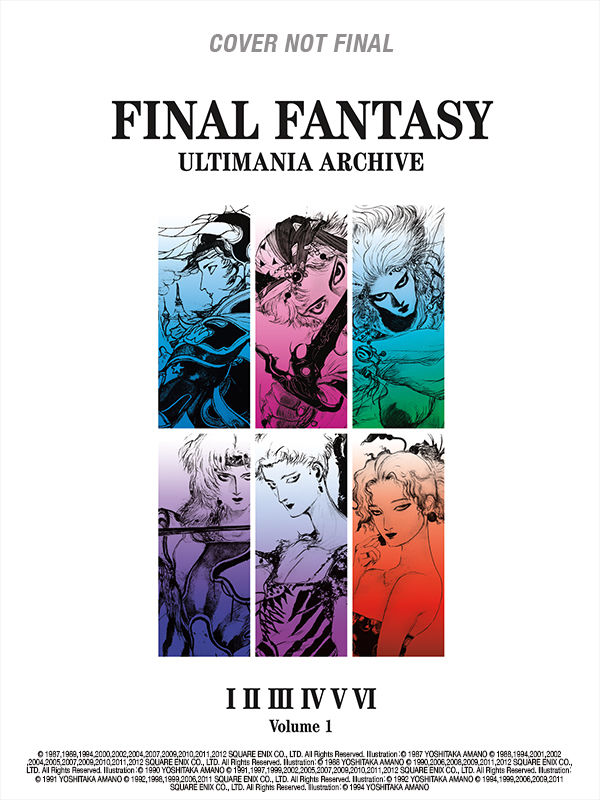 If we had to guess, volumes 2 and 3 will focus on the later games in the franchise and potentially even spin-offs.
For now you can pre-order the first volume via Amazon ahead of its June 5, 2018 release.
Leave a Comment