Mario & Luigi: Superstar Saga's remake is coming out in less than a month and while I don't exactly dig its visual style (miss those GBA sprites…) the revival of the game looks like plenty of good fun and laughs all the same. The added Minions mode will put you in control of a Goomba, gathering up fellow classic enemies to try and find and rescue Bowser after he's gotten himself wrapped up in Cackletta and Fawful's evil plans.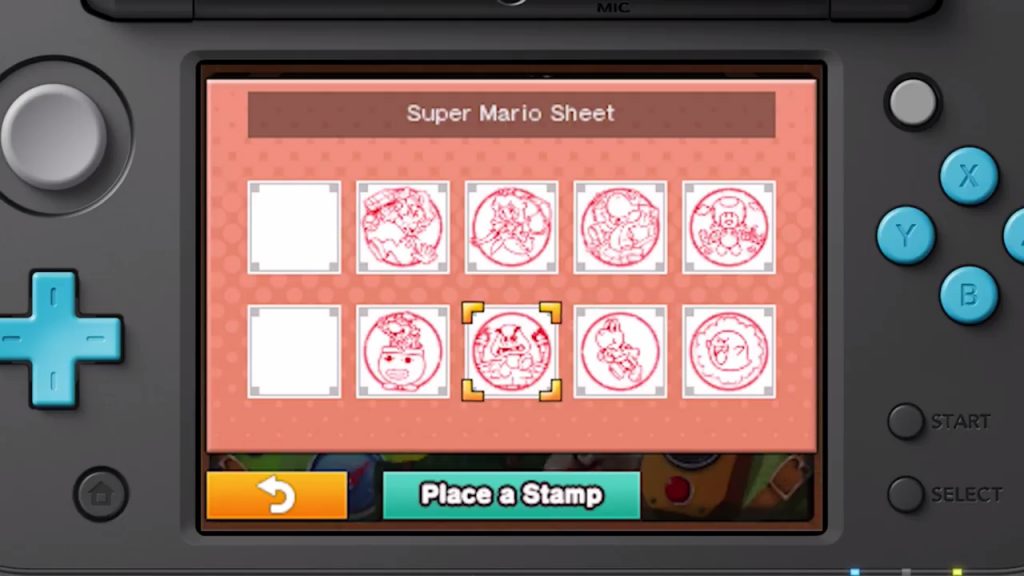 Most of its focus in today's Direct went towards its amiibo features. Tapping compatible amiibo will fill up a stamp sheet and unlock special equipment for Mario & Luigi in the game's main story. By scanning in the upcoming Goomba and Koopa Troopa figures, as well as the existing Boo, you can grab another couple sheets which means more equipment overall. Judging from the first of these sheets Mario, Luigi, Peach, Yoshi, Toad, Bowser, Bowser Jr. and the three minion amiibo already mentioned will be enough to get your first sheet completely filled up.
You can look forward to the game's two adventures when it arrives on 3DS systems on October 6th.
Leave a Comment