A few months back, First 4 Figures announced it acquired the Metal Gear Solid license for a statue in its ever-growing range of collectibles. Now it's up for pre-order, in quite a few variants.
The core concept of the figure is the same across all of them though – Solid Snake in his original Metal Gear Solid/Twin Snakes sneaking suit, hiding in cover behind a blasted wall (perhaps during the battle with Ocelot?) That said, he also has the slightly longer hair made iconic from later entries in the franchise.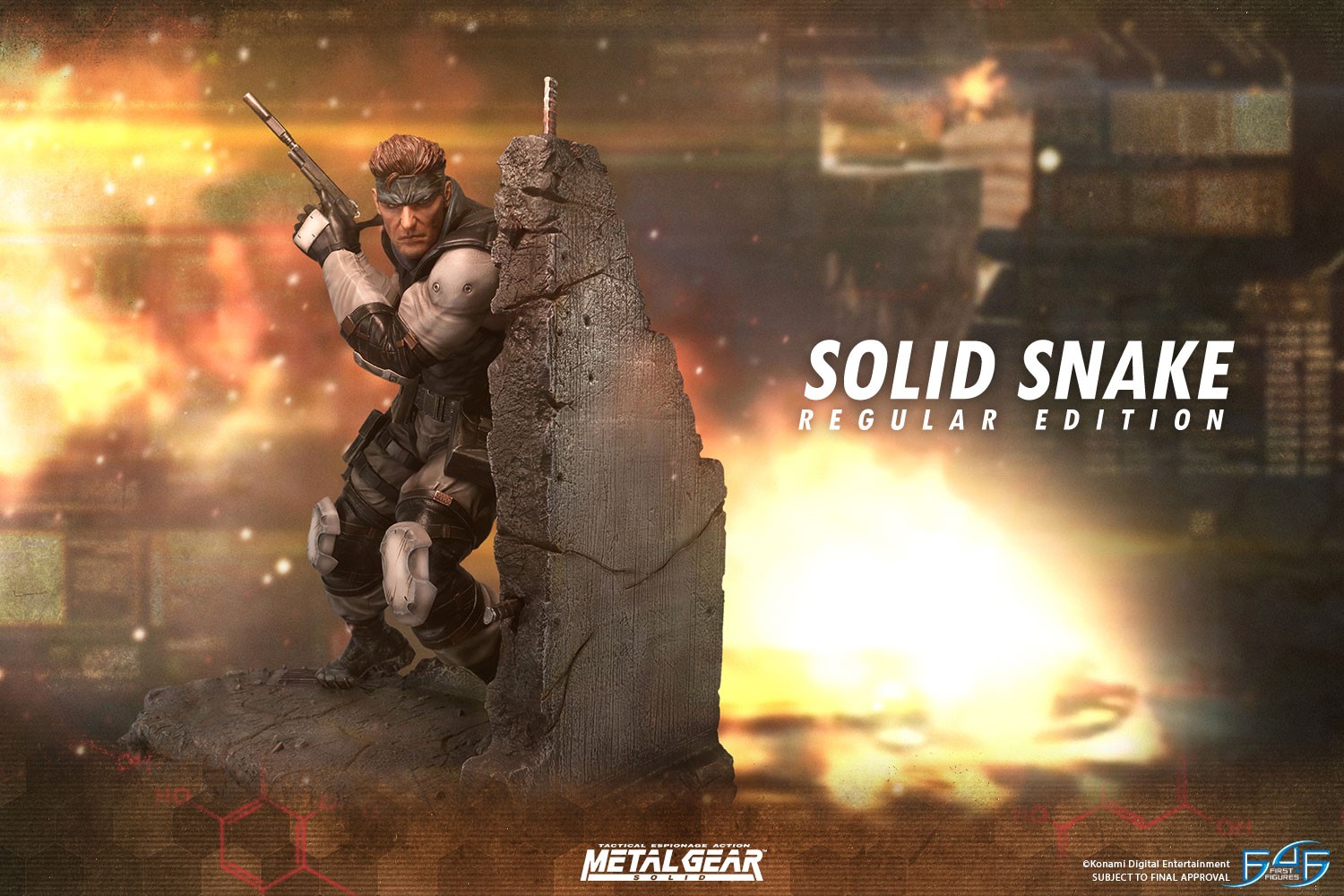 You can check out the official site for all of the options, but the most expensive is the $1,399.99 "Essential Edition" which includes the standard model with removable night vision goggles and two alternative Snakes, both themed after the unlock-able stealth camouflage. The cheapest, regular edition comes in at $529, though there's also a Day One version that comes with the goggles.
First 4 Figures has also released an hour long video discussing the statue. Check it out:



Pre-orders will close on September 15th so if you're itching to show your love for everyone's favorite genetically cloned super soldier, be sure to act fast.
Leave a Comment