Very little information has been revealed about the next journey in the Professor Layton franchise, Layton's Mystery Journey: Katrielle and the Millionaires' Conspiracy. Well, other than the game's release date — October 6th — and that it's already debuted this summer on mobile devices. In fact, most North American retailer sites have the listings up without displaying the game's cover. That's where Target swooped in and has royally outdone Amazon — by not only listing the item, but uploading the box art as well.
Depending on how much of a design nerd you are, you might be disappointed over the art North America and the UK are getting compared to Japan's version. I know I am. Fingers crossed that the 3DS icon is pretty cute.
North America and UK box art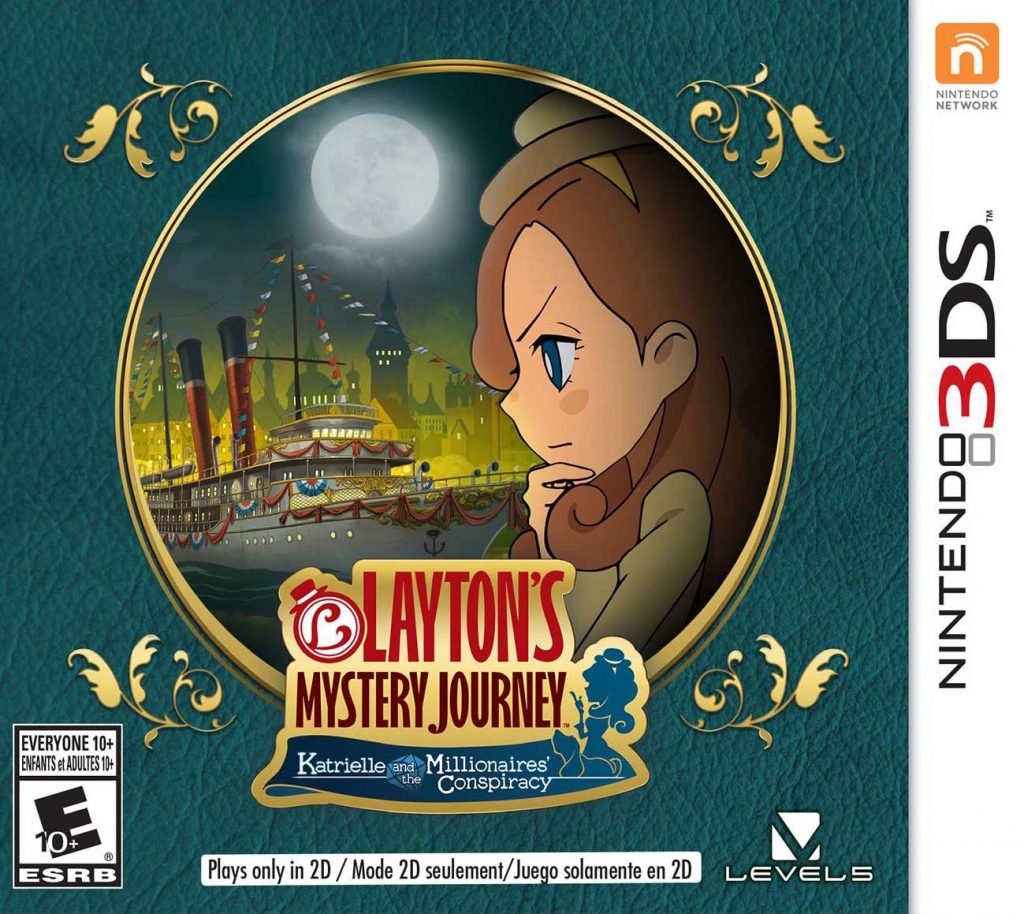 Japan box art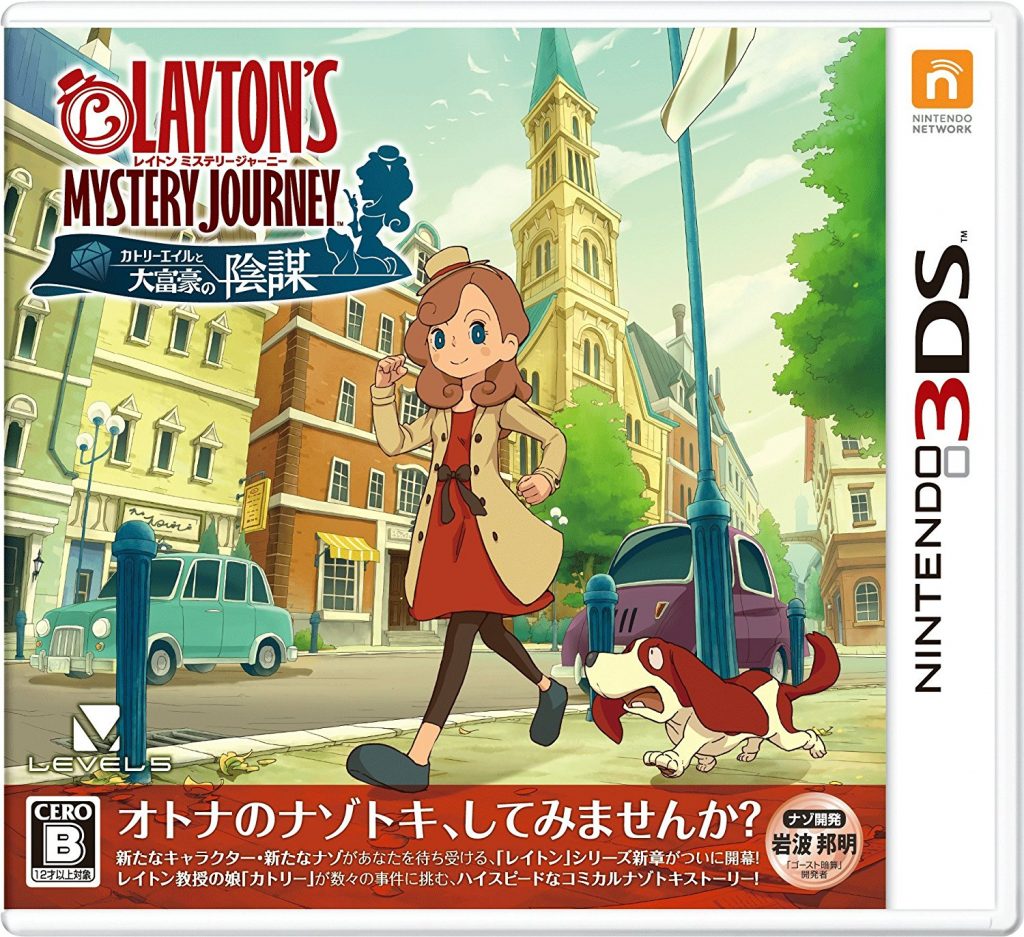 Currently, the game is only available for purchase on Target, GameStop and Amazon. Of the three, Amazon is the better deal, as the game does qualify for Amazon Prime's 20% discount, thus making it $31.99.
Leave a Comment