This week on My Nintendo, the rewards site is promoting the release of Flip Wars for the Nintendo Switch. In honor of the game's release, a wallpaper featuring all four colorful characters is available for 50 Platinum Points.
Not to be left out, a few other games are getting some love, too. Tank Troopers now has a wallpaper for 50 Platinum Points, as well as a 30% discount that costs 20 Gold Points. The other game receiving a 30% discount is The Wonderful 101, which costs 70 Gold Points.
Lastly, for 10 Gold Points the Smash Controller app for Nintendo 3DS, the app that allows your 3DS to become a controller to play Super Smash Bros. for Wii U, can be downloaded for 10 Gold Points.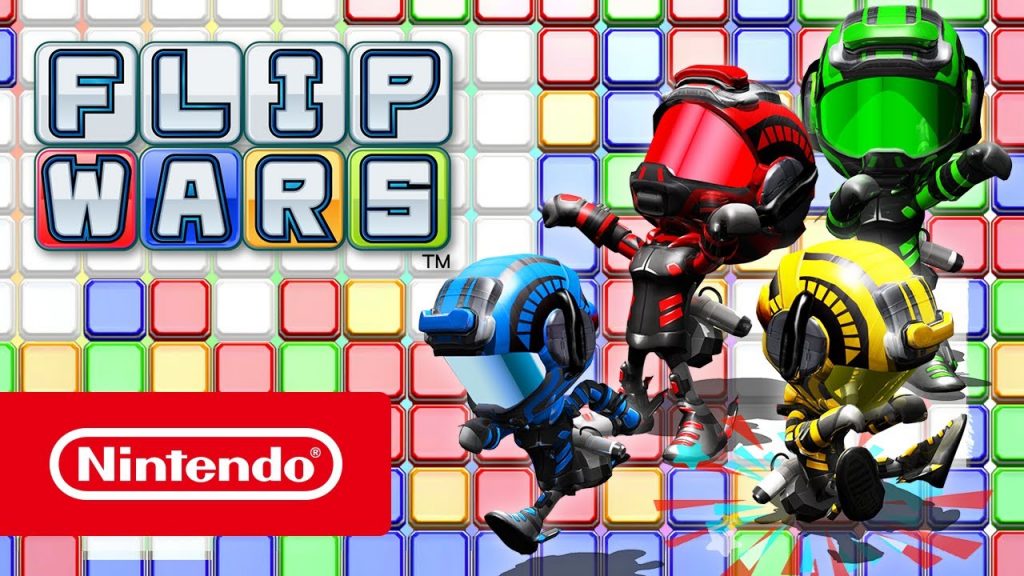 If you have your eyes on that grayed out Nintendo Switch rewards tab, it still hasn't changed. Hopefully, by the end of the year it'll become active so that it can join in on the digital download fun.
Leave a Comment