Pokémon GO is just over a year old, and Niantic is celebrating the anniversary of the game with various events across the globe. The most recent event is taking place at The Pokémon Company's annual Pikachu Outbreak in Yokohama, Japan. Attendees are being treated to all kinds of goodies, such as 2 km Eggs with an expanded selection of possible Pokémon, plentiful Pikachus, Unown spelling out Yokohama and spawns of the Europe-exclusive, Mr. Mime.
The Silph Road is reporting one additional bonus that was not announced beforehand. There are reports coming from inside the event that Shiny Pikachu has been spawning as well, allowing players to catch an alternately-colored electric mouse, and by extension, Shiny Raichu as well.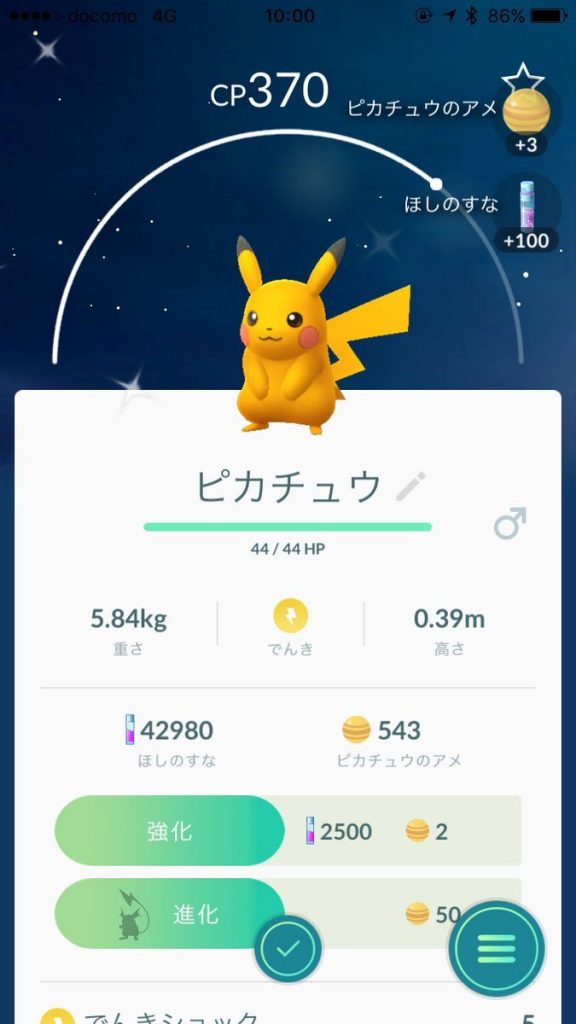 It was stated earlier this afternoon on Reddit that the Shiny forms of the entire Pikachu family were found in the source code of the latest update, Pichu included. It's unclear at this time if Shiny Pichus are able to be hatched from the event — but the good folks here at Nintendo Wire will be sure to detail any new findings, so stay tuned.
Leave a Comment