On July 15th, 2017 the next Pokémon movie will hit Japanese theaters. It marks the 20th movie to release in just 21 years, and The Pokémon Company is going all out with promotion. The most recent addition is this new piece of art, capturing Ash, Pikachu and Ho-Oh and bringing on a lot of nostalgia to those who watched the very first episode of the anime all those years ago. Thanks go to Serebii for sourcing the image.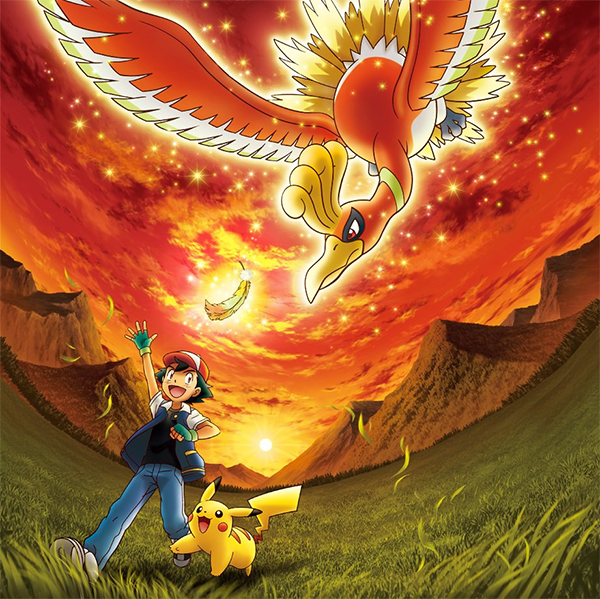 Also of note is a new in-game Ultra Sun & Ultra Moon promotion – the distribution of an Ash Hat Pikachu wearing the cap seen in the new movie. Like Magearna in Sun & Moon, it'll be distributed via QR Code.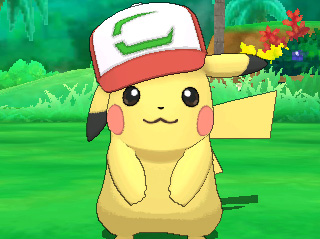 We'll be sure to let you know when the movie is expected to hit western shores and if Ash Hat Pikachu will be along for the ride.
Leave a Comment