After being a driving force behind the Nintendo DS and Wii casual gamer boom, the Cooking Mama franchise has fallen to the wayside a little. Thankfully, the final third of a trilogy of 3DS games is finally heading West, two and a half years after its release in Japan, courtesy of Rising Star Games.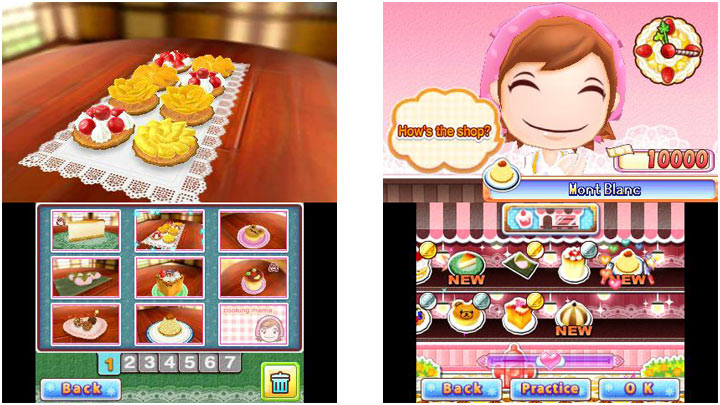 Titled Cooking Mama: Sweet Shop, the game will have 60 recipes and over 160 different minigames, using the stylus and occasionally the microphone. You can also play four-player local competitive cook-offs.
While the game was originally planned for release in April, Cooking Mama: Sweet Shop will instead release next month in North America and Europe on May 25th.
---
Source: Thumbsticks
Leave a Comment