The anime streaming service Crunchyroll has just surprised users of the massive PC storefront and gaming client Steam by making several series available to purchase.
Not only can those with a Steam account purchase the likes of Free! and Berserk, but last year's Ace Attorney anime adaptation is available as well.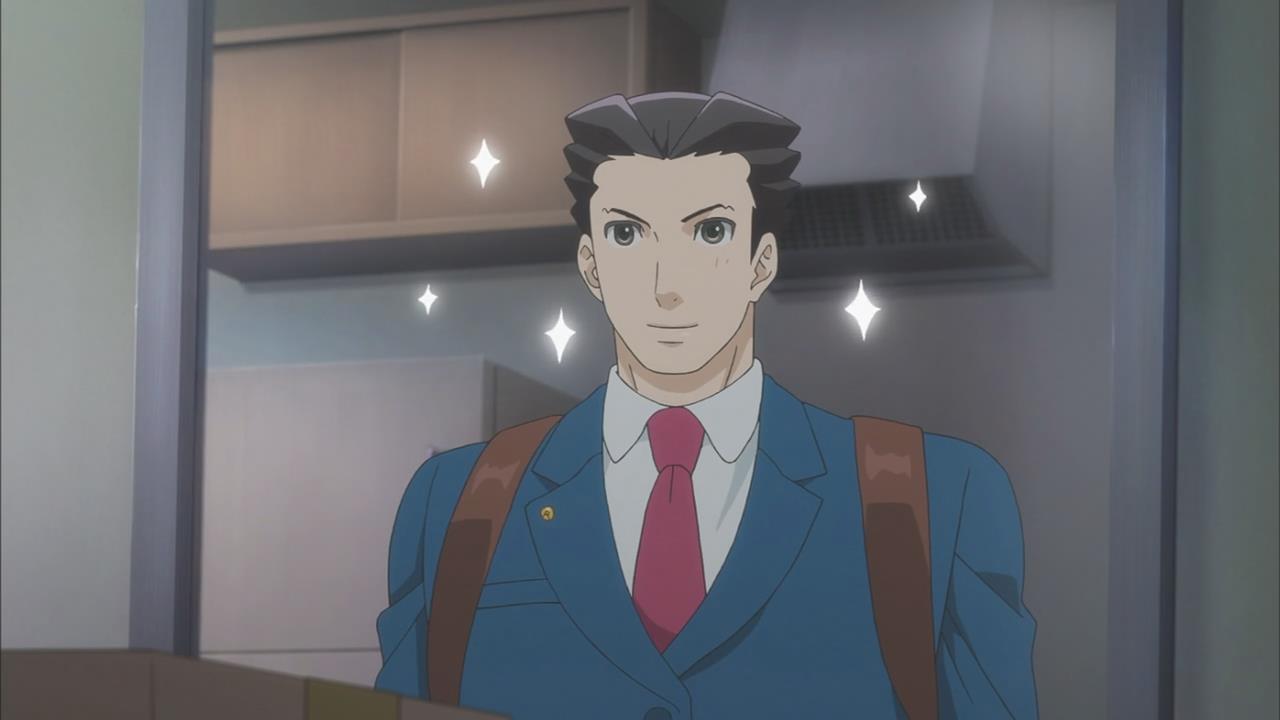 For a limited time you can get all 24 episodes for 66% off, at $8.16 / £6.48. Unfortunately it isn't a local download – you'll have to stream them. Still, if you haven't kept up with Crunchyroll it seems like a good way to experience Phoenix's adventures in anime form.
Leave a Comment