Even the greatest have their off days, and the world of esports is no exception. Top ranked Super Smash Bros. for Wii U player ZeRo has bowed out of the 2GGC Civil War tournament at 49th, his lowest ranking in history — not just in Smash 4, but throughout his many years of playing Brawl and Melee as well.
For those not in the know, Civil War is a tournament structured around the thematic of… well, a civil war (specifically the Marvel kind). The idea sprung from a conflict between the top two players in the world: ZeRo (Diddy Kong, Sheik) and Ally (Mario), as the two formed teams and asked all competitors to choose a side. The main feature of the tourney is a 10 v 10 crew battle between the opposing sides, scheduled for later today.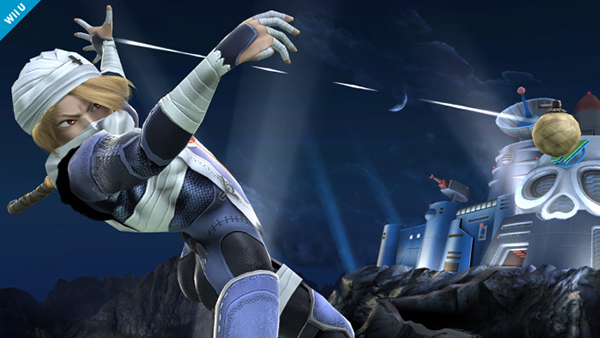 However, in the main bracket, ZeRo got upset early on by SoCal player Xzax (Fox, sending him to Loser's Bracket). Struggling to get his mental game together, he then lost to relative unknown Luhtie (Zero Suit Samus), knocking him out of the tournament entirely and creating one of the greatest upsets in Smash history. For being billed as a conflict between the two best players out there, they won't even get to meet in bracket.
Ally himself faced an upset, being knocked into Loser's by Locus (Ryu, though he's managed to hang in until Top 32 bracket). Other top players faced defeat: MKLeo (Marth, Cloud, ranked #8), the Genesis 3 champ, faced an even bigger upset than ZeRo, out at 65th. VoiD (Sheik, ranked #6) is out after losses to Hikaru (DK) and ANTi (Mario, ranked #9), and EVO runner-up Kameme (Mega Man, ranked #11) lost to Captain Zack (Bayonetta, ranked #20) and Mr. E (Marth, #18). Other players knocked into Loser's early include Larry Lurr (Fox, ranked #5), the aforementioned ANTi, and Tweek (Cloud, ranked #17).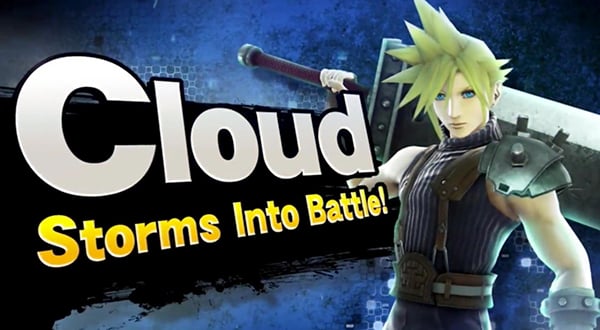 The tournament isn't over yet, however, as players seek to win the war and emerge the victor of one of the largest Smash 4 tournaments to date. You can check out the action right now at www.twitch.tv/2ggaming, and I really recommend tuning in — both the bracket and the crew battle will show some of the greatest talent the game has to offer, and you won't want to miss it.
Leave a Comment