While the Switch era is well and truly underway there are still a few Nintendo 3DS games unaccounted for, at least in the west. One of these is the bizarre Miitopia, which lets you gather a bunch of Miis on a quest to stop a fiend from stealing faces.
The game launched in Japan last December and was preceded by a wonderfully weird Miitopia Direct exclusive to the region. While most might have given up on the game ever heading overseas, a recent trademark filing by Nintendo may be a ray of hope.
You can take a look at the trademark over on the United States Patent and Trademark Office site, where it's listed as being filed on February 28th.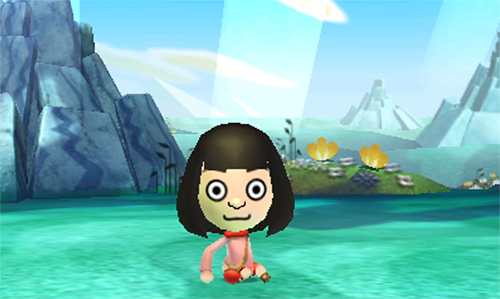 It's worth noting that a trademark being filed does not guarantee a release – after all, Nintendo keeps refreshing its Eternal Darkness and Wave Race trademarks while showing no signs of bringing back those franchises. Still, Tomodachi Life sold surprisingly well overseas, so Nintendo could be eyeing Miitopia as another mainstream hit, courtesy of its relateable weirdness.
We'll be sure to let you know if anything is confirmed.
Leave a Comment