The addition of Gold & Silver Pokémon has been a welcome boost to Pokémon GO, bringing people back to the game and driving me to desperately seek out Cyndaquil. It's not the only update that the game should be seeing in the near future, though.
According to an article on BGR.com, a recent Niantic keynote in Barcelona detailed plans for at least three major updates to the game in 2017.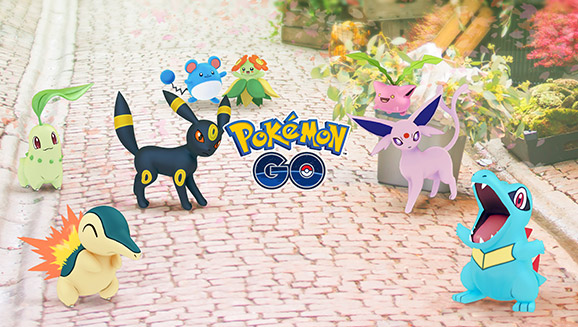 Assuming that the recent Gen II additions aren't one of these three updates, the most likely features are player versus player battling, trading and a revamp of the gym system. All of these have been discussed in the past, though with no set time frame. As this is somewhat speculative there's no guarantee, and it could be something unexpected. Still, it's hard to imagine Pokémon without direct trading and battling, so it would be the most welcome addition they could make.
Leave a Comment