Perhaps the biggest Pokémon GO update is almost upon us – bringing over 80 new creatures to the mobile game!

It is expected to land later this week, according to the official Pokémon website. As a result, players will start seeing Johto Pokémon as well as more gender variations. Wild Pokémon encounters will also be changed up, with them reacting in new ways and items being more easily accessible for use.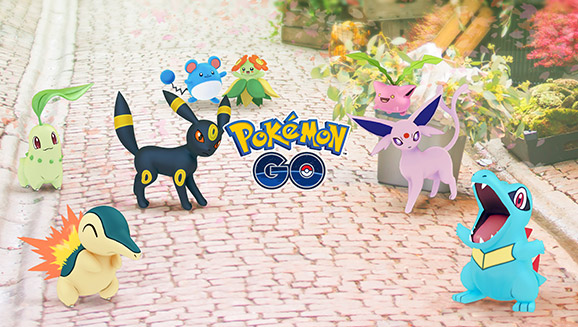 More berries will also be available from PokéStops, such as the Nanab Berry which will slow Pokémon, making them easier to catch, and the Pinap Berry which doubles the amount of candy you receive.
Finally, apparel and accessories will be available to further customize your avatar.
We'll bring you more news and specifics as the update starts rolling out.
Leave a Comment