We all knew this day was coming. The day that the mainstream media (well, Nickelodeon) would recognize Paper Mario: Color Splash as the triple-A Game of the Year contender that it really is. Since before the game even officially launched, we here at Nintendo Wire have been celebrating all things Paper Mario Color Splash and have been calling for it to rightfully take its place as GOTY 2016. Now, thanks to the good folks at the Kids' Choice Awards, these efforts might not go in vain as Paper Mario: Color Splash has been nominated for best game.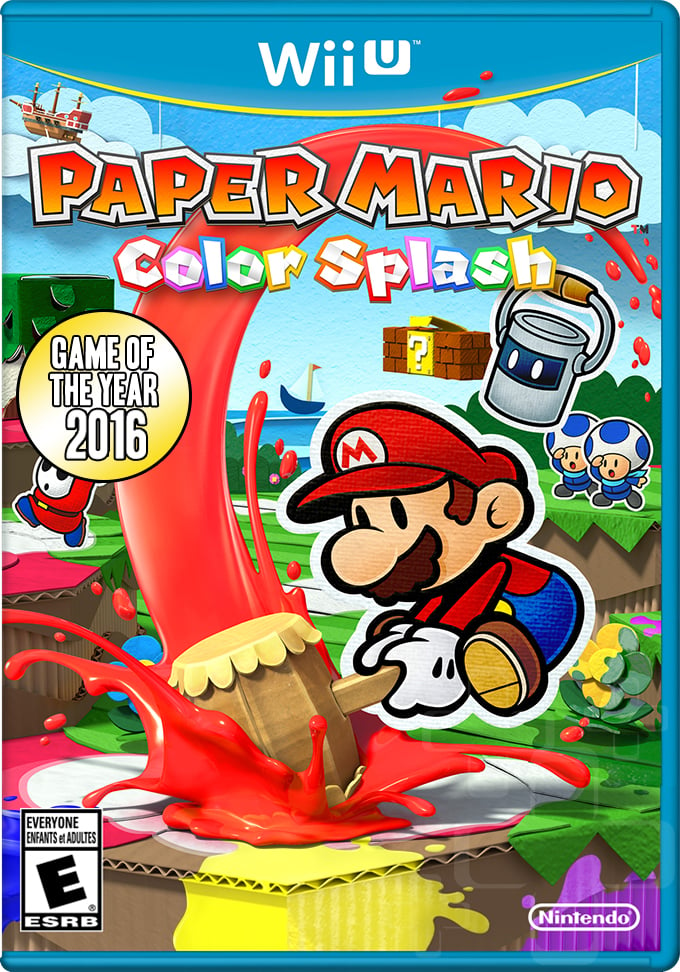 Six titles in all have been nominated for a chance to take home that coveted Orange Blimp, including Pokémon Moon (not Sun for some reason), Just Dance 2017, Lego Star Wars: The Force Awakens, Lego Marvel's Avengers — and, of course, Paper Mario: Color Splash.
The Kids' Choice Awards kick off on March 11th and will be hosted by none other than John Cena. Check out all of the nominees!
Leave a Comment