A new year generally means new beginnings, setting up goals, and the hard work and effort that goes into them. What better game to exemplify that than the upcoming Story of Seasons: Trio of Towns? Coming to 3DS sometime early this year, it's all about new places and relationships and the work it takes to establish and maintain them. Most often this is accomplished via farming, and the most recent localization blog on the game goes into detail on some of the elements that goes towards an efficient homestead and the improvements they've made on past games.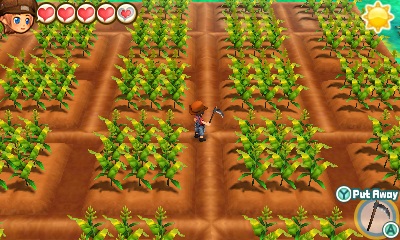 For example, everything is now localized to a central area in order to reduce needless running around. You also don't need to worry about other characters snatching up real estate, with upgrades coming along naturally via playing through the game. It will take proper management of a resource called a "Farm Circle" to keep your crops organized, but with the options of vegetables, fruit trees, livestock, and more the ability to manage the variety will be huge for players.
Outside of the game's content, the blog details some of the unique challenges that come with game localization. For example, when it comes to categorizing the crops there've been some changes to naming conventions to accommodate differences across regions. This is even lead to altering the game's coding in order to ensure an easier experience for players in the West so villagers will accept something like a strawberry as a fruit, rather than viewing it as a vegetable from the Japanese perspective. It's an interesting read and definitely piques my interest when it comes to adapting properties for different regions.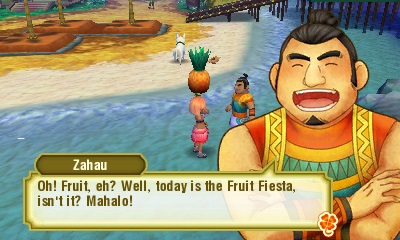 Look forward to more on Story of Seasons: Trio of Towns, and make sure to check out the earlier report on adapting the game's text and the game's namesake neighborhoods as well.
Leave a Comment