Earlier today we saw a brand-new trailer for Poochy & Yoshi's Woolly World, the 3DS port of the fantastic 2015 Wii U platformer. It looks like those who got the original version have some fun in store too, though, with a free update being released alongside the new port.
Nestled away in a press-release earlier today Nintendo confirmed that the update will land on February 3rd in North America and Europe, and it will add in compatibility for the new Poochy amiibo which lets you summon him at any time.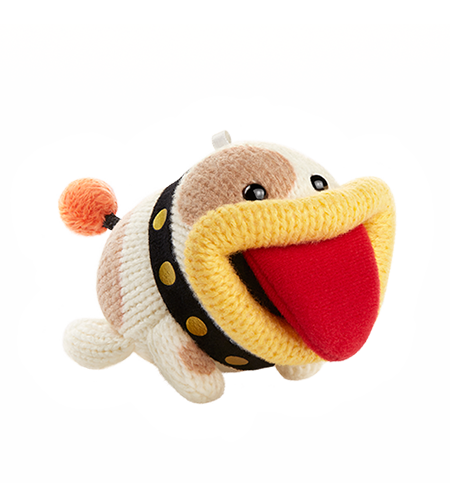 It's unclear what else the patch will include, as the 3DS version includes a variety of new modes. At the very least we can hope the Wii U version will finally add in costumes for newer amiibo like the Squid Sisters and Animal Crossing figures, as is the case in the 3DS version.
Poochy & Yoshi's Woolly World launches on February 3rd and the Wii U update will arrive on the same day.
Leave a Comment