It's time to relive the classics! All six of the original 8-bit Mega Man titles (Rockman in Japan) are landing on iOS and Android on January 6th. Each title will be sold individually, but they do all connect through a separate mobile app called Rockman Unity. By completing certain tasks in the Mega Man games, rewards like mobile wallpapers can be unlocked.

For players who are new to the franchise, it's been reported that new play styles will be included to cater to inexperienced players. Some of these options are auto-fire, auto-charge and the ability to change the game speed.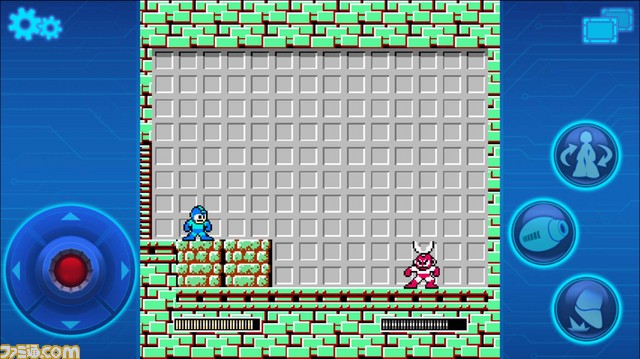 The ports as well as the app are currently only confirmed for Japan, but hopefully we see a western release soon.
---
Leave a Comment