Who's the girl next door living in the haunted mansion? You'd better learn her name, 'cause it's ASH-LEY! Joining the angsty teen witch today are a ton of launchers across various Nintendo franchises, as well as another mega mix of Rhythm Heaven badges.
EVERYTHING NEW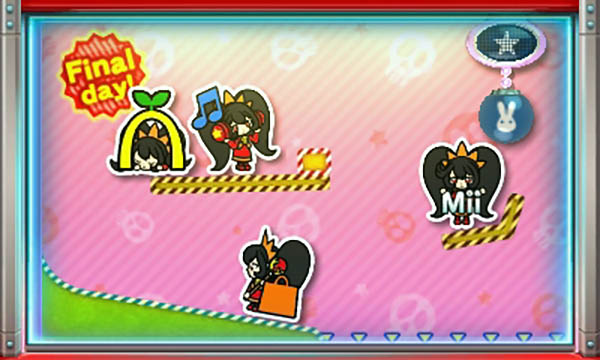 Free play: No.
Are you sure you don't want to hand out a free play today? You wouldn't like me when I'm angry.
PRACTICE CATCHER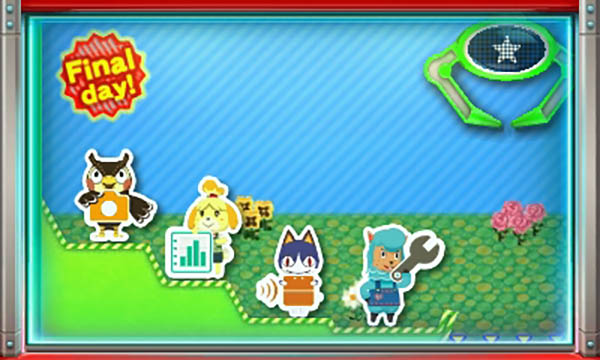 FINAL CHANCE
This week's Swapdoodle celebration is coming to an end. Nikki's taking all of today's new launchers with her as well, so look forward to the slate being wiped clean bright and early tomorrow morning!
SPECIAL THEME: YES
Despite tomorrow's catcher cleanse, fans of mustached plumbers will be happy to know that this month's special theme promotion will be sticking around a bit longer. From now through December 29th at 2:00 a.m. PST, spend just $2 on ten plays to secure this Holiday Super Mario Bros. home theme.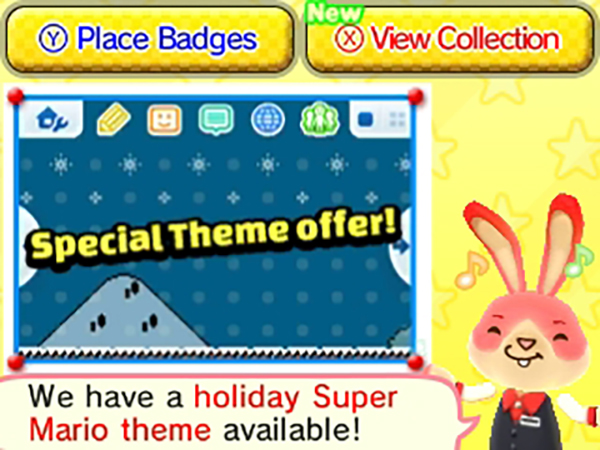 That's all for today! Catch you tomorrow!
Leave a Comment