The 25th Anniversary Kirby site is officially live in Japan and it's chock full of amazing info!
First and foremost, a 25th Anniversary Kirby orchestra concert has been announced for Tokyo and Osaka starting in April. You can find more information about tickets and dates on the official Orchestra page here.

A limited edition 25th Anniversary Kirby Watch set was also announced, featuring a silver watch and keychain. The set will set you back 25,000 Yen (roughly $212).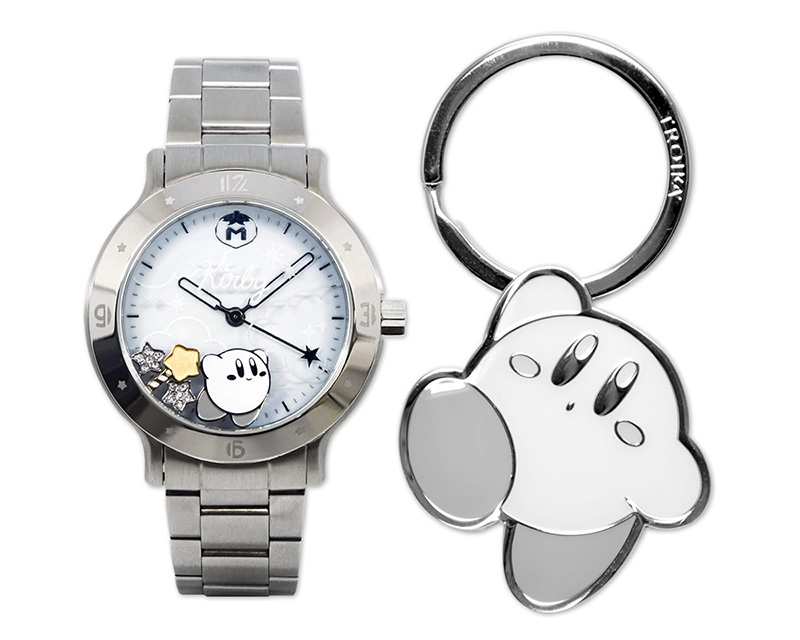 Don't live in Japan? Don't fret! The 25th Anniversary Kirby site also features some beautiful new Kirby art for you to gawk over. You can check some of it out below.

You can check out all the amazing Kirby events by visiting the official 25th Anniversary Kirby site here. Stay tuned for more Kirby related info as it becomes available!
Leave a Comment