Nintendo Wire has once again teamed up with the incredibly talented artist GandaKris to bring you eight new custom amiibo. Among the customs are characters like Barret from Final Fantasy VII, all three Pokémon GO team leaders and Overwatch's Widowmaker. Several others join the lineup, and we've gotta admit that they're completely standout pieces!
All eight listings are up on eBay right now and will be up for auction for seven days – until next Tuesday, December 20th. Head on over to the Nintendo Wire eBay page to have a look at all the amiibo and their detailed descriptions.
If you'd like a small peek at all of the customs right here, right now, check out the images and direct links to the listings below. Have fun, and happy bidding!
Mimikyu Link Custom amiibo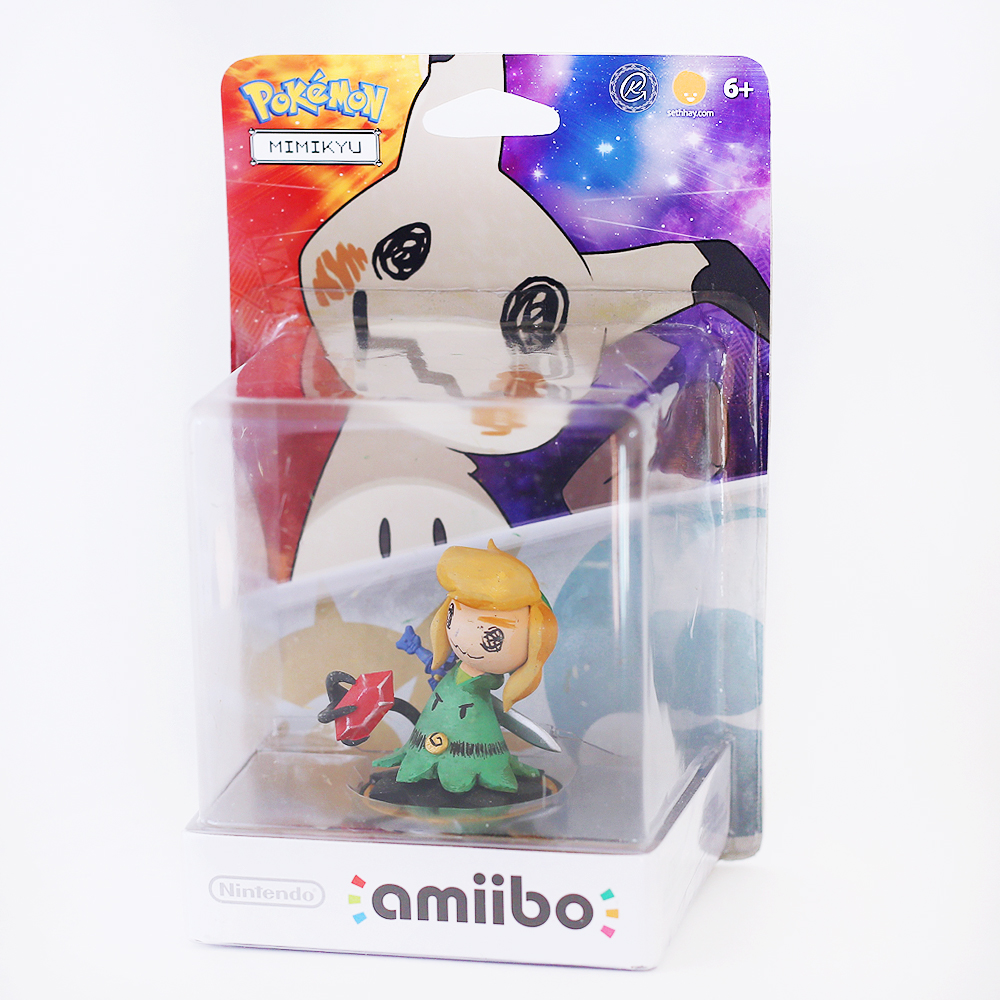 Shirtless Shulk Custom amiibo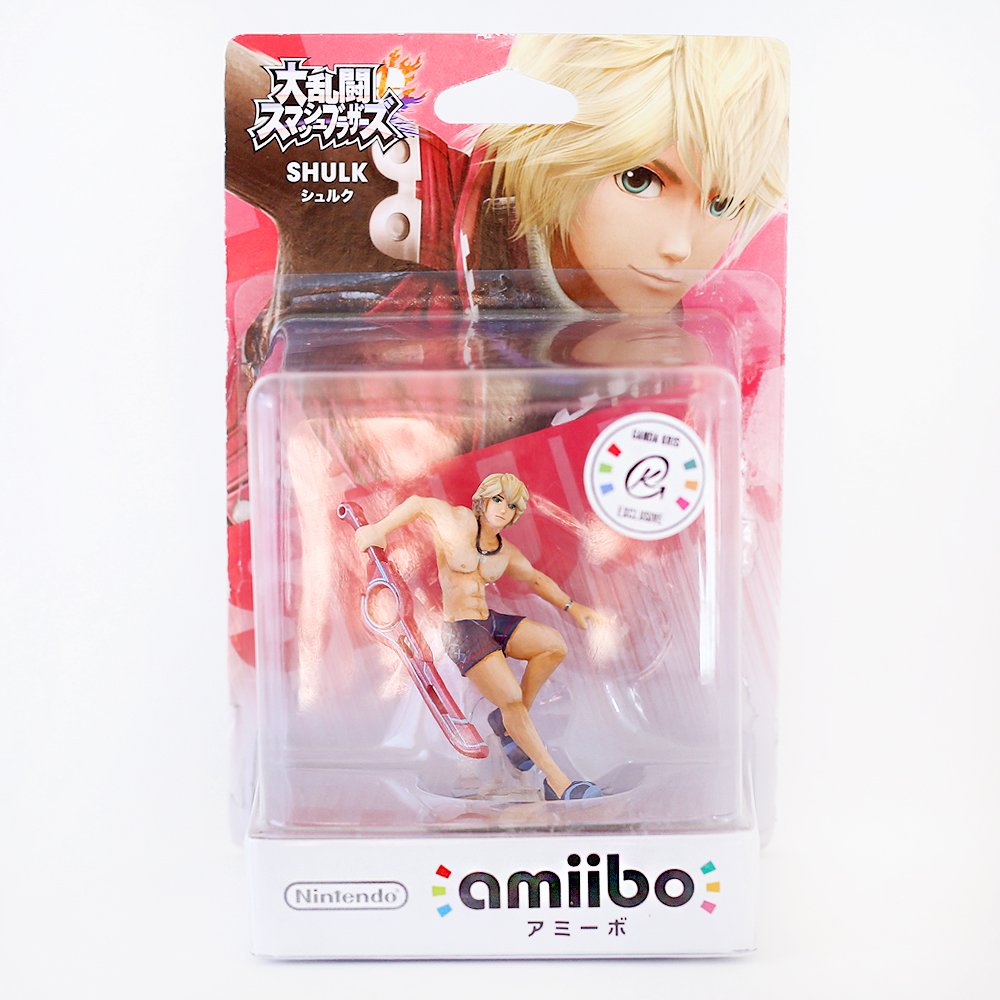 Pikachu Libre Custom amiibo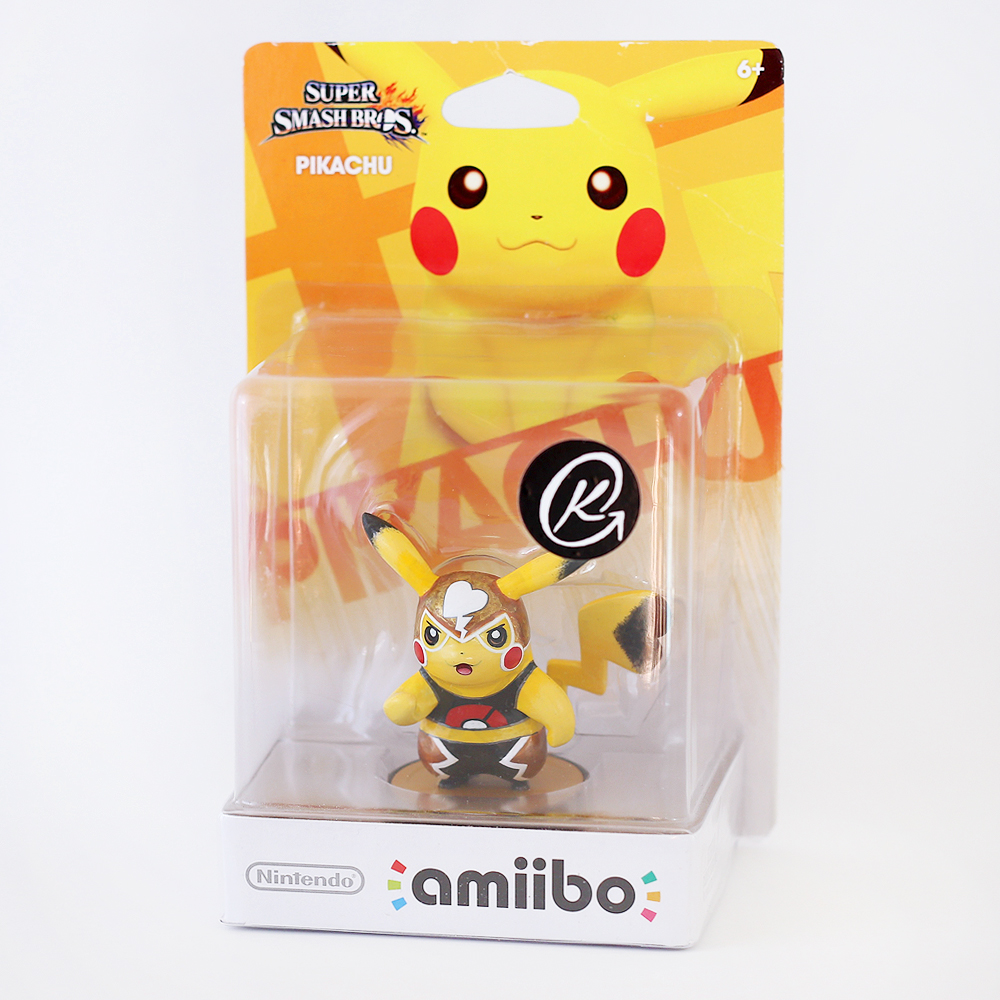 Final Fantasy – Vincent Custom amiibo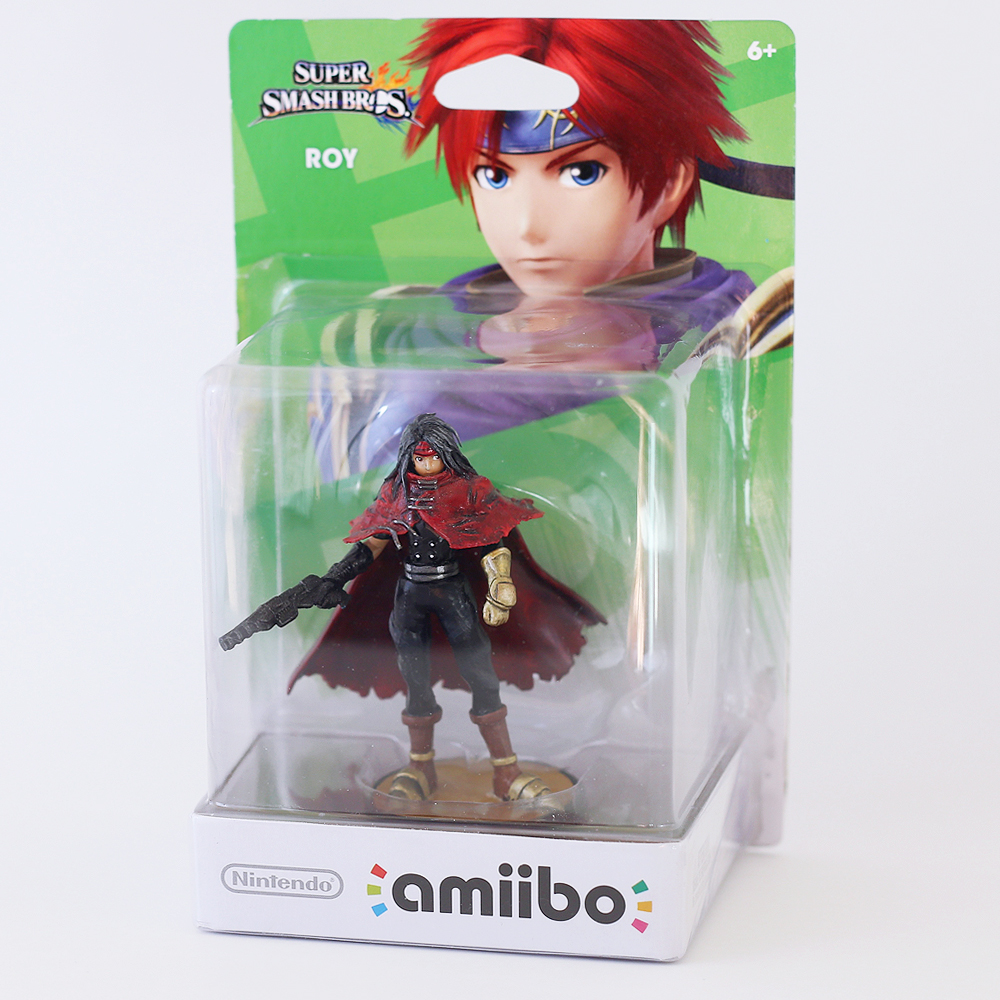 Pokémon GO – Spark Custom amiibo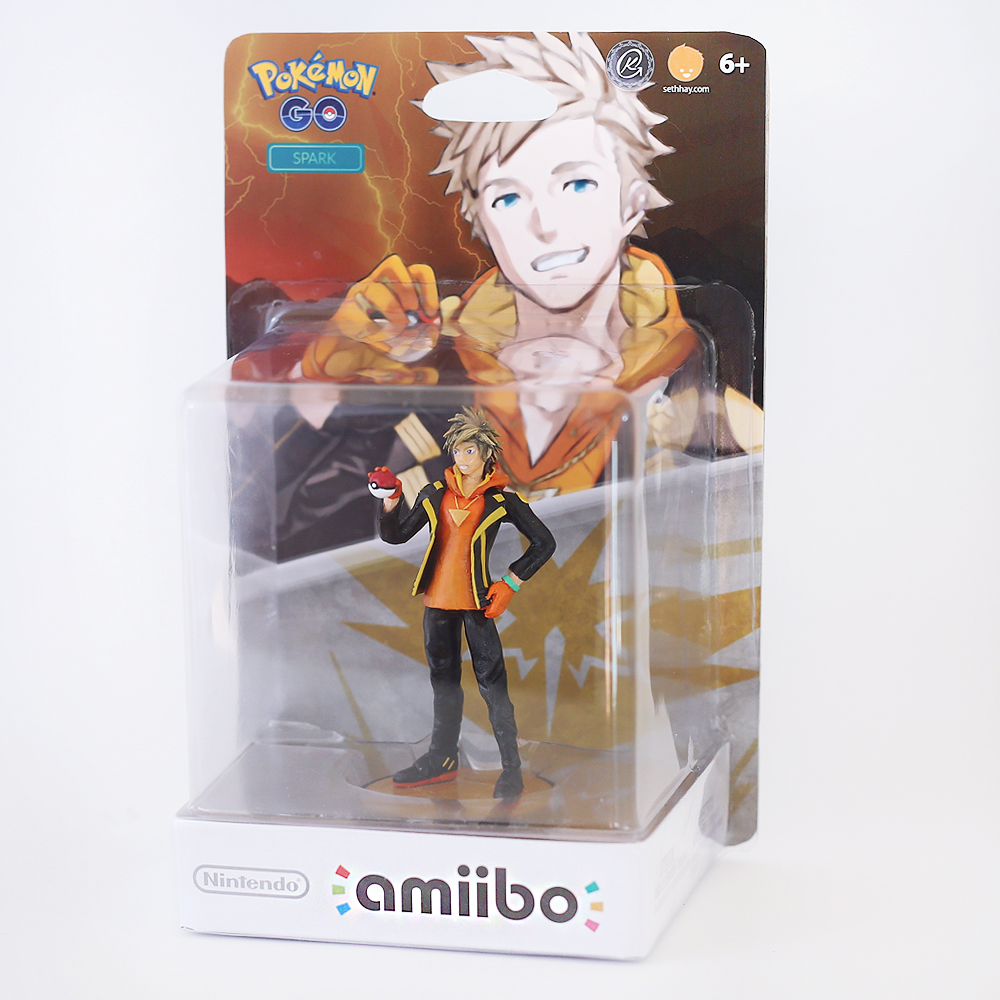 Pokémon GO – Candela Custom amiibo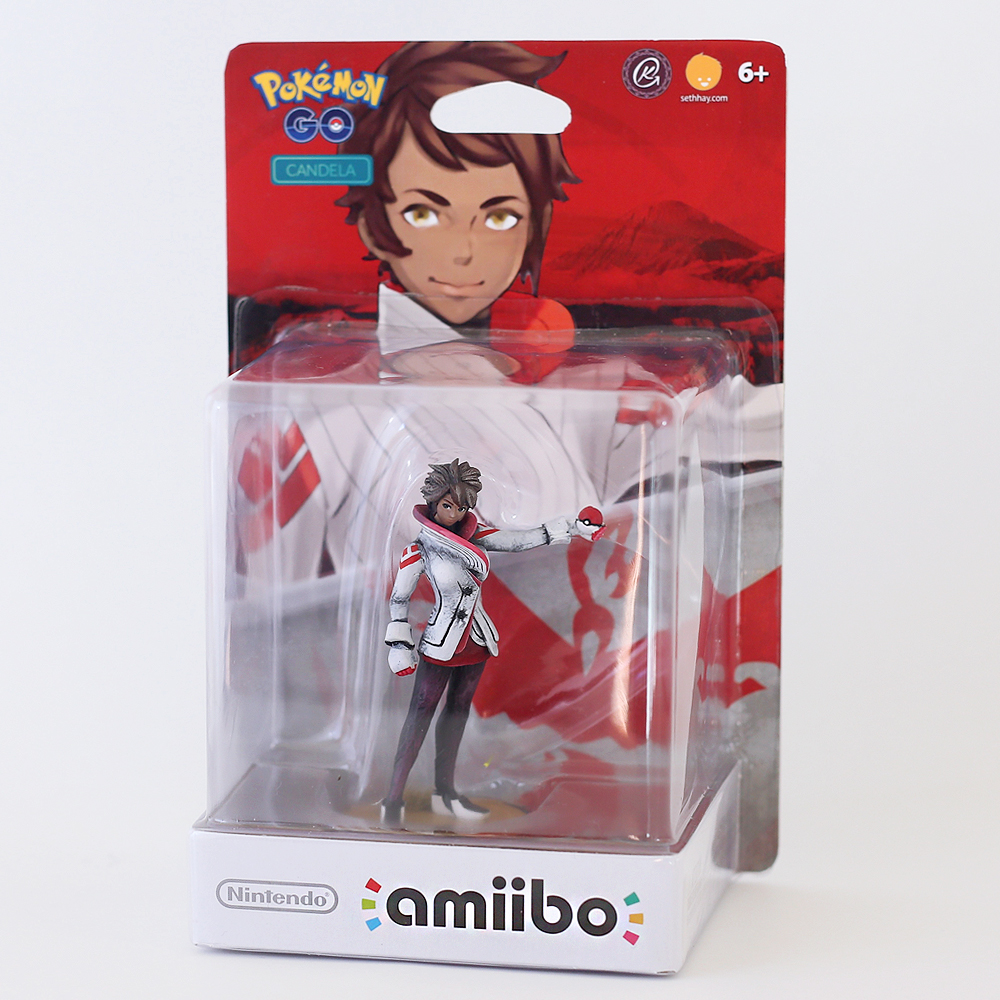 Pokémon GO – Blanche Custom amiibo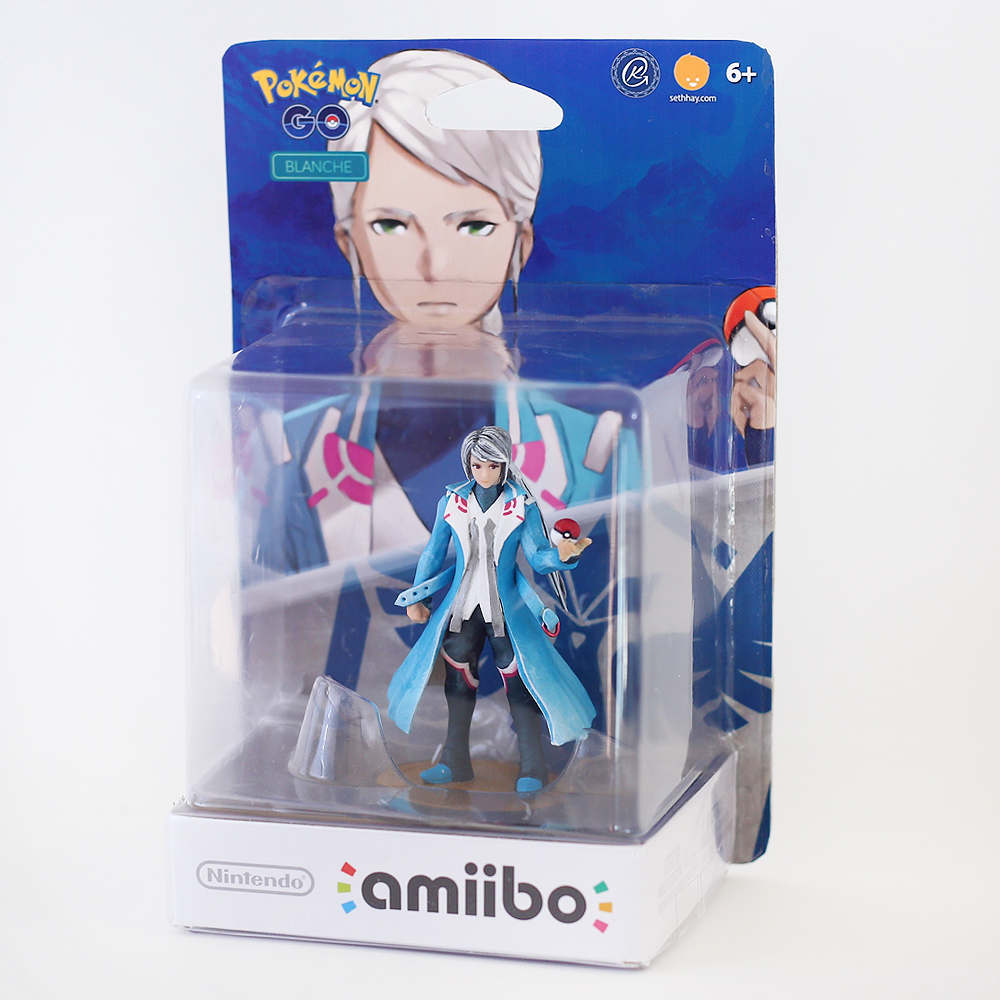 Overwatch – Widowmaker Custom amiibo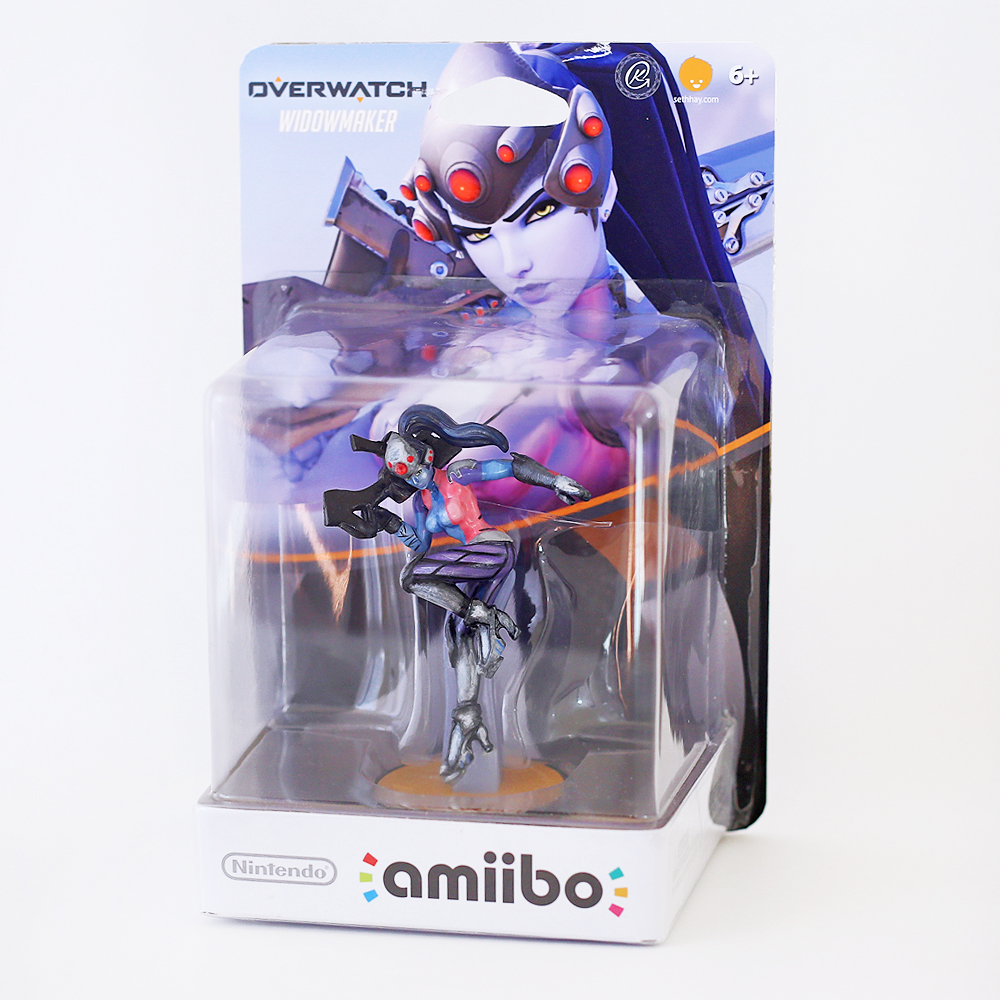 Leave a Comment