A mega mix of Rhythm Heaven badges are sweeping through the Badge Arcade today, as well as a ton of launchers from Nintendo heavy hitters Super Mario Bros., Legend of Zelda and Animal Crossing.
Don't forget, you only have two more days of partying left with Nikki and friends as part of this week's Swapdoodle celebration. Some are even compatible within the Swapdoodle app itself!
EVERYTHING NEW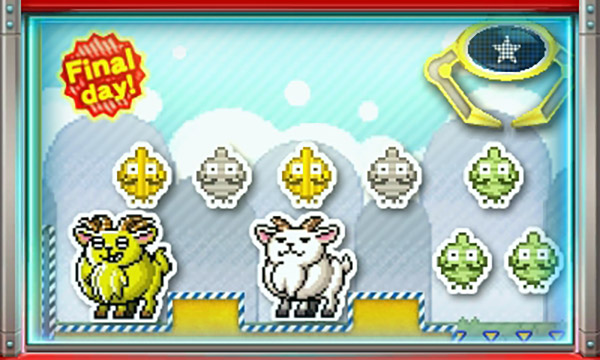 Free play: No.
It may not be Monday, but it sure does feel like it.
PRACTICE CATCHER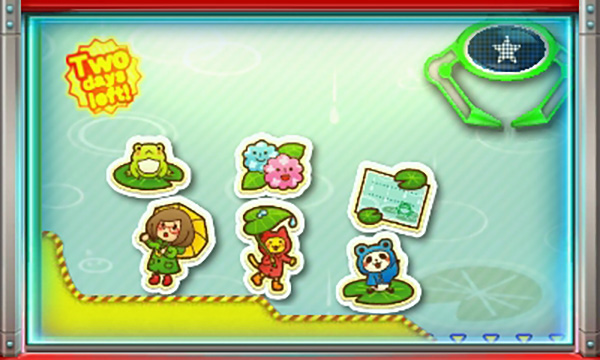 FINAL CHANCE
Everything new in today's update is shuffling out in the morning, so grab what you can before it's too late!
SPECIAL THEME: YES
Fans of mustached plumbers will be happy to know that this month's special theme promotion is still going strong. From now through December 29th at 2:00 a.m. PST, spend just $2 on ten plays to secure this Holiday Super Mario Bros. home theme.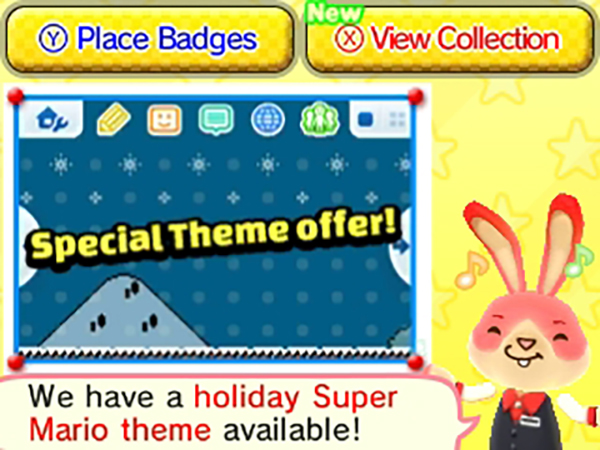 That's all for today! Catch you tomorrow!
Leave a Comment