UPDATE 2: Baby Pokémon like Pichu are cradled in their trainer's arms when set as a buddy Pokémon as discovered by Redditor Tempobrian.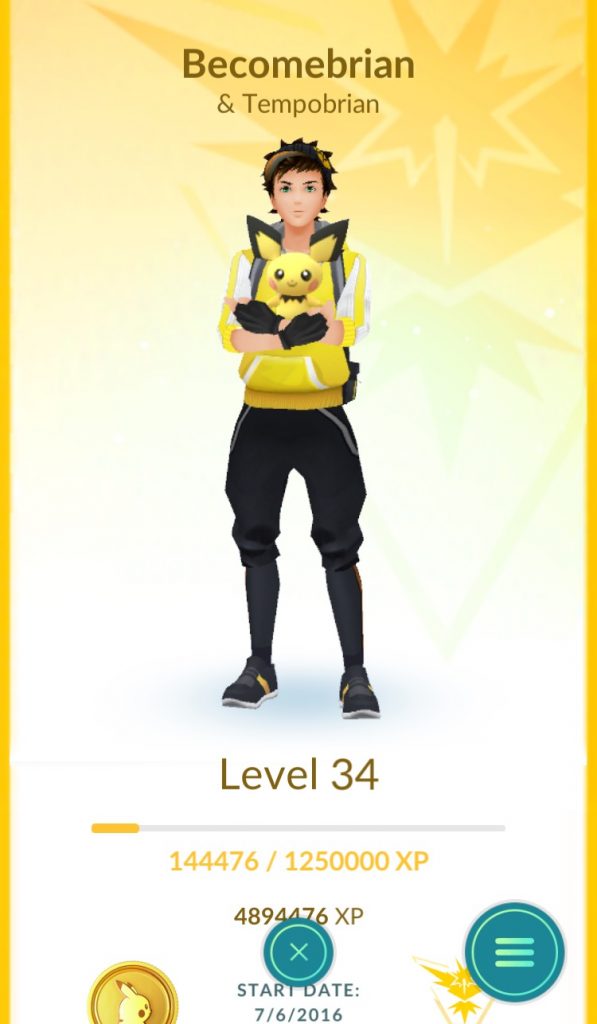 ---
UPDATE: Cleffa was also discovered by hatching a 2k egg by Redditor PR3DA7oR. It was also confirmed that evolving a Santa Hat Pikachu will create a Santa Hat Raichu as discovered by Redditor Proffy1119.
---
Just about an hour ago, Niantic announced that Pokémon from the Johto region will be making their way to Pokémon GO. From the video Niantic released, it seems the rollout will be gradual, and only Togepi and Pichu were actually confirmed via egg hatching. However, Niantic did hint that other Pokémon will be available in the same update, and now it seems like that's confirmed via a Reddit post by Mouskegamer.
According to the Reddit user, they hatched an Igglybuff, another baby Pokémon. The user later commented in the same thread to let people know that the Igglybuff hatched from a 2k egg.
Stay tuned for any more information regarding remaining Generation II Pokémon in Pokémon GO!
Leave a Comment