Fire Emblem Fates and NES Remix badges continue to shuffle in and out of the Badge Arcade today. Those of you missing Pokédex entries for the Alolan starters will also be glad to know that Rowlet, Litten and Popplio catchers have returned! I personally made it a mission to adopt Stufful in all his plushy cuteness.
Don't forget, you still have a few days of partying left with Nikki and friends as part of this week's Swapdoodle celebration. Some are even compatible within the Swapdoodle app itself!
EVERYTHING NEW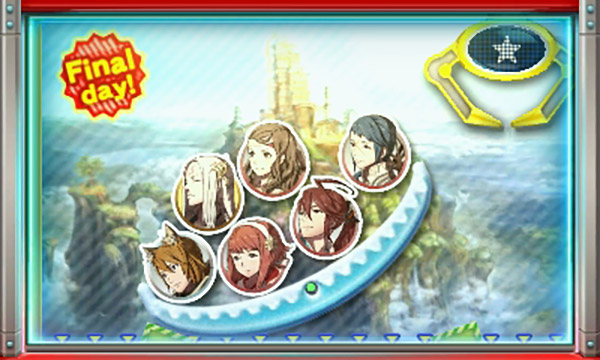 Free play: Yes
Just make sure to beware of Bewear should you choose to kidnap her baby.
PRACTICE CATCHER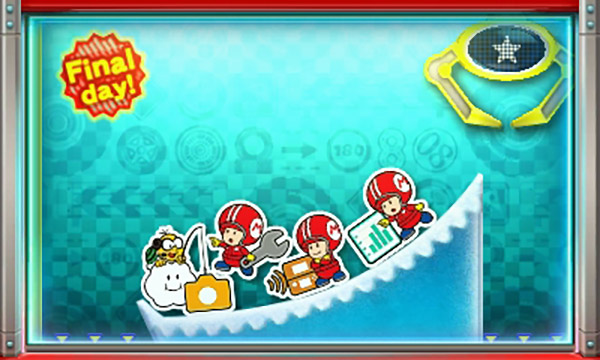 FINAL CHANCE
Everything new added today is catching the first ferry back to Melemele Island at the crack of dawn, so grab what you can before it's too late!
SPECIAL THEME: YES
Despite Mario's party coming to an end, last week's special theme promotion is still going strong. From now through December 29th at 2:00 a.m. PST, spend just $2 on ten plays to secure this Holiday Super Mario Bros. home theme.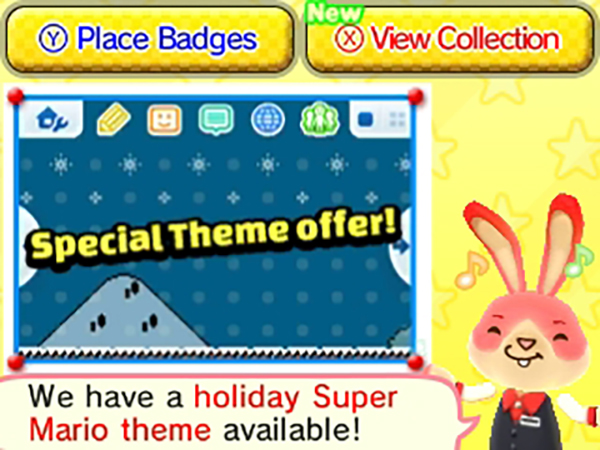 That's all for today! Catch you tomorrow!
Leave a Comment