Hold onto your hats, Nintendo fans, as you won't want them flying off on the Nintendo themed attractions headed to Universal! While the collaboration is still a long ways away from completion, some new patents may give some insight as to what rides may be headed to the amusement park.
The first sketch seems to be inspired by Mario Kart: Double Dash. It shows a kart with two riders drifting around a corner. I can only imagine racing on Cloudtop Cruise or Baby Park in real life. The patent also claims that the usage of items between the two riders will have a direct impact on the outcome of the race.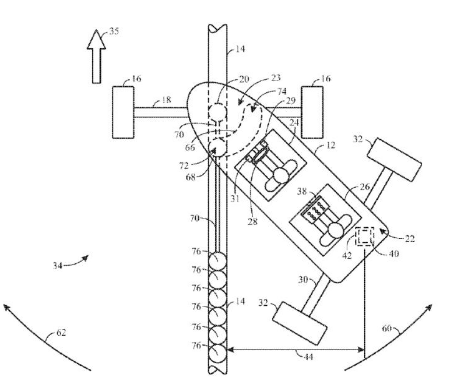 The second patent shows four riders in what looks like a DK mining cart, and it looks like it's meant to be a very suspenseful ride. The patent explains that the track might "break," sending the riders on a hidden track that will wind underground.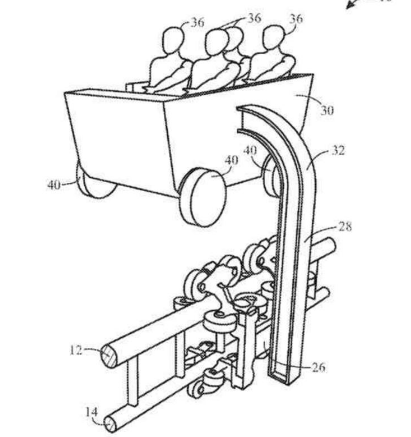 Remember that new patents don't necessarily translate into final products, as we saw about one billion times with the NX rumors. Regardless, it's exciting to see something potentially come out about the Universal partnership we've known about for quite some time. What Nintendo rides do you want to see at Universal? Let us know!
---
Leave a Comment