We're now less than a week away from Super Mario Run hitting iOS devices on December 15th and Nintendo is ramping up the marketing and PR campaign. One unfortunate bit of news has come to light, however, that might put a dampener on things for those hoping to play the game on the go.
In an interview with Mashable, producer Shigeru Miyamoto revealed that the game will require a constant internet connection, which he states is to avoid piracy. Supposedly the original plan was to allow the World Tour mode to be played offline but it proved impossible as that section of the game still connects to the other two modes.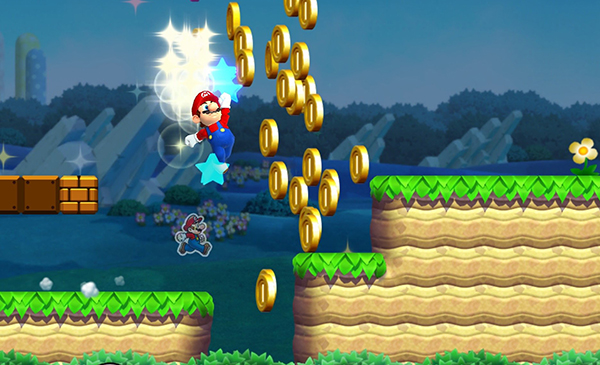 This sort of always-online connection isn't uncommon for mobile games but it does mean that if you're in a location without wi-fi you'll have to rely on 3G or 4G connections, and it remains to be seen how much data Super Mario Run will eat up. We'll be sure to let you know if anything changes on this front in the future.
Leave a Comment