Earlier today we saw the confirmation of Starbucks becoming an official Pokémon GO sponsor. On top of turning Starbucks locations into PokéStops and Gyms, it was also stated that a new Pokémon GO themed Frappuccino would be available. Now, we have specific details regarding the drink.
The Pokémon GO Frappuccino starts as a Vanilla Bean Frappuccino which is then combined with raspberry syrup blended with freeze-dried blackberries, and to top it all off they add some whipped cream.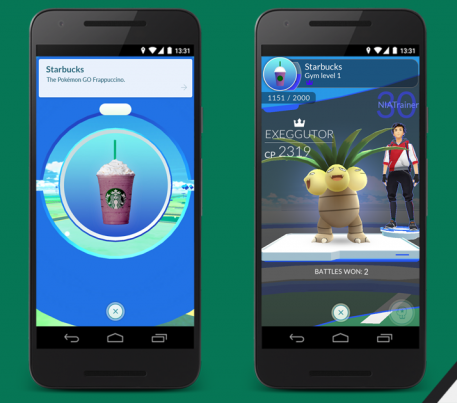 We'll be sure to bring you more Pokémon GO updates as they're announced.
Leave a Comment