UPDATE: Niantic has released a press release with details on a Sprint and Pokémon GO partnership.
Trainers,

As we race towards 2017, we wanted to take a moment and thank you for your support. We're excited for December because we have a few new experiences and in-game events planned for you before wrapping up the year. While we cannot share all the details yet, keep an eye out on our social media channels on December 12th for details about the first addition of more Pokémon into Pokémon GO.

In addition, we are thrilled to announce that we are working with Sprint to create a special Pokémon GO experience at over 10,500 Sprint locations around the United States. As part of this collaboration, Sprint, Boost Mobile and Sprint at Radioshack stores will become PokéStops and Gyms, giving you even more places to stock up on Poké Balls and Razz Berries and to battle your friends. Sprint locations will also feature in-store charging stations to keep your Pokémon GO sessions going even longer. Sprint also brings a great network and an unlimited data plan to support your search for Pokémon no matter where they are hiding.
— John Hanke and the Pokémon GO team
---
Hold on to your Poké Balls, trainers. Niantic has announced it will be hosting a Pokémon GO press conference with mobile carrier Sprint tomorrow morning. While there's no word on what specifically will be announced, it's fair to speculate that it will be about the inclusion of Gen 2 Pokémon in the game as first discovered in a leaked Starbucks memo.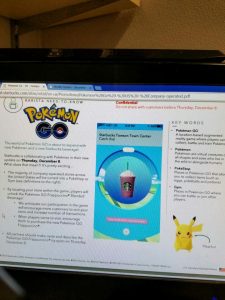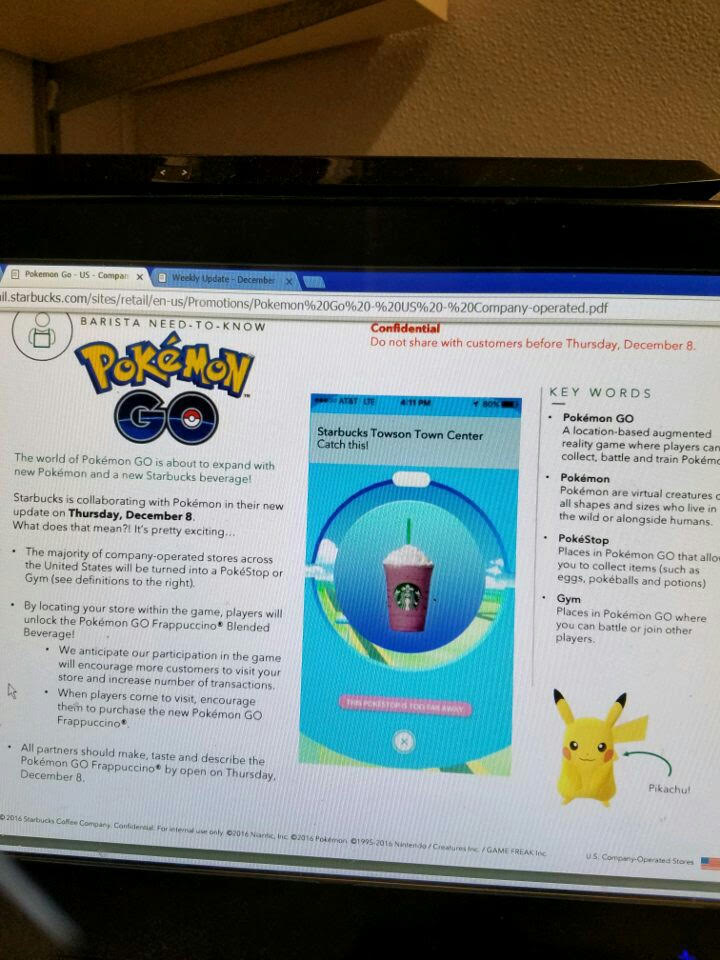 We'll be live blogging the event starting tomorrow at 11:30 a.m. EST (8:30 AM PST).
What do you think will be announced? Let us know in the comments below!
---
Leave a Comment