Super Mario Bros. 3 takes center stage today in the Badge Arcade! From skeletal Koopas to fashion savvy Goombas, check out everything that's new below: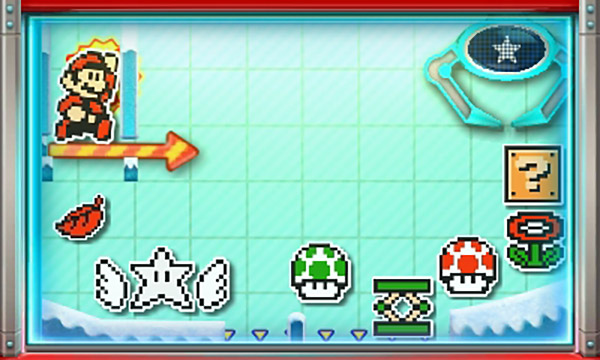 Free play? Nope, no 1-Ups for you today.
Practice catcher: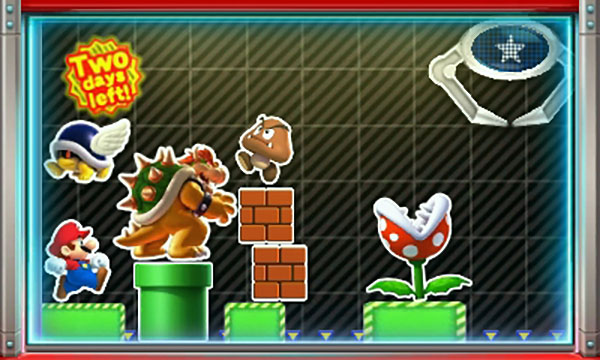 Two more Mega Man catchers are beaming out of the Arcade tomorrow, so be sure to grab 'em before they're gone!
What would a Mario party be without a special theme promotion? From now through December 29th at 2:00 a.m. PST, spend just $2 on ten plays to secure this Holiday Super Mario Bros. home theme!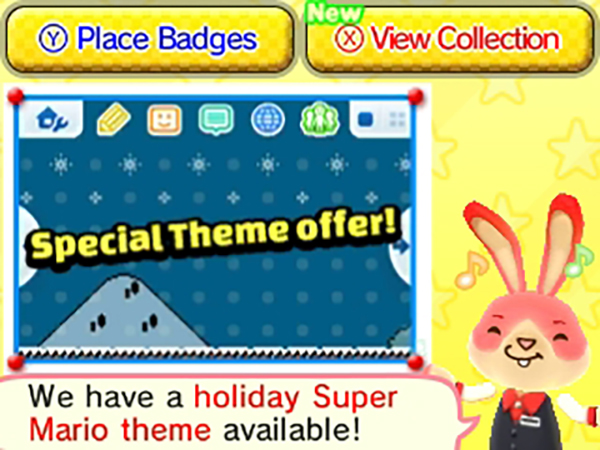 That's all for today! Catch you tomorrow!
Leave a Comment