The wait is finally over – WayForward has announced that Shantae: Half-Genie Hero will launch digitally on December 20th for Wii U and other platforms.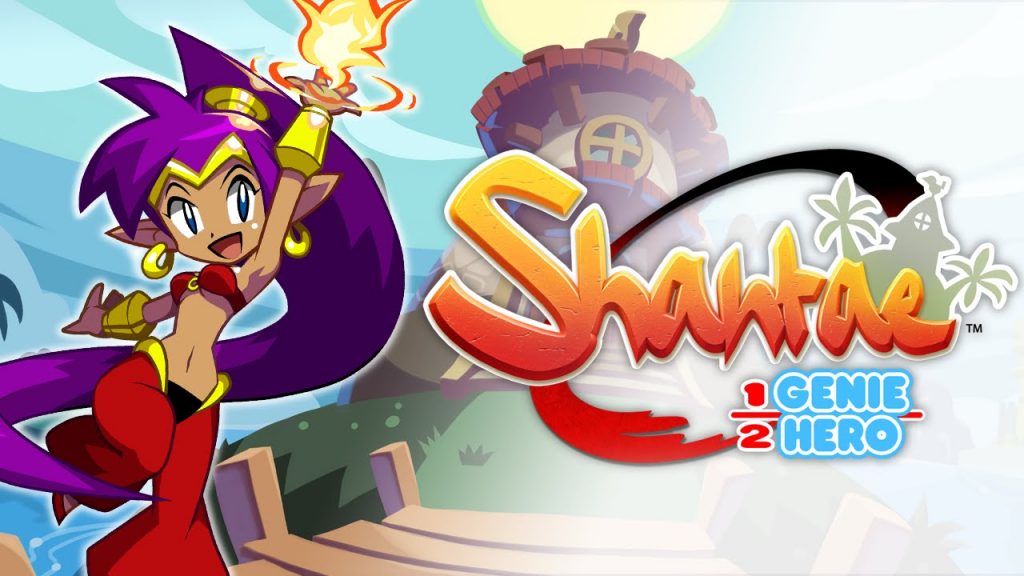 The Kickstarter update details the release in finer details, including the announcement that backers will get their codes within the next week, and that backer codes will activate on December 12th. It's also worth noting that there's an "awaiting final confirmation" on the release date for the Wii U version, so there is an ever so slight chance it might be delayed there. But with all luck, Wii U owners will be playing the game at the same time as everybody else.
No date has been given for the physical release, which is being handled by XSeed Games. Check back in the future for updates on that.
Leave a Comment