Mega Man and his many retro reploids continue to rain on Mario's parade today. It's especially odd considering there are so many repeat Super Mario Maker badges Nintendo could draw upon. Probably best now that I think about it. We wouldn't want to draw attention to the portable port's complete lack of 8-bit costume collecting.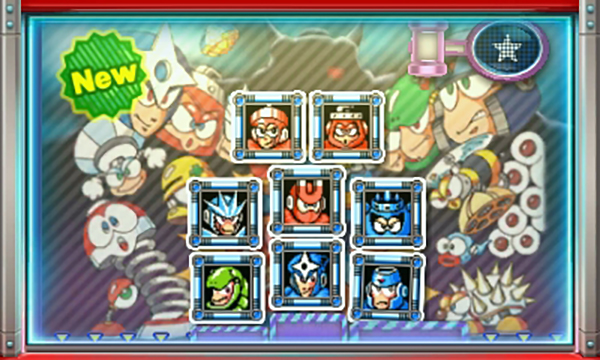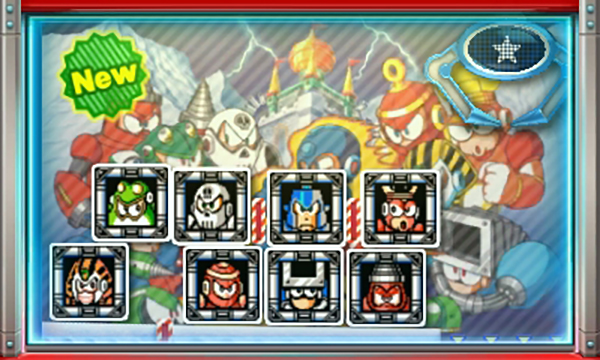 Free play? Nope. Dr. Wahwee made sure of that.
Practice catcher: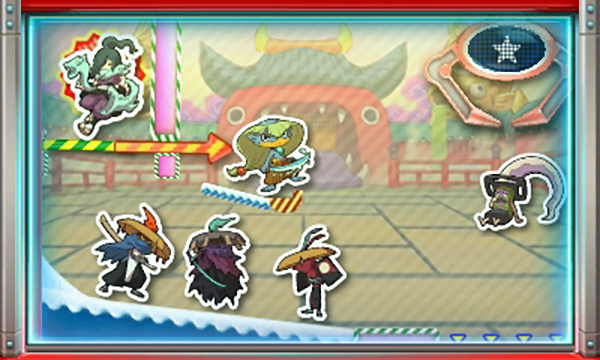 All the remaining Yo-Kai Watch catchers are finding a new locale to haunt tomorrow morning, so make sure to befriend them if your 3DS home screen is in dire need of some mischief.
What would a Mario party be without a special theme promotion? From now through December 29th at 2:00 a.m. PST, spend just $2 on ten plays to secure this Holiday Super Mario Bros. home theme!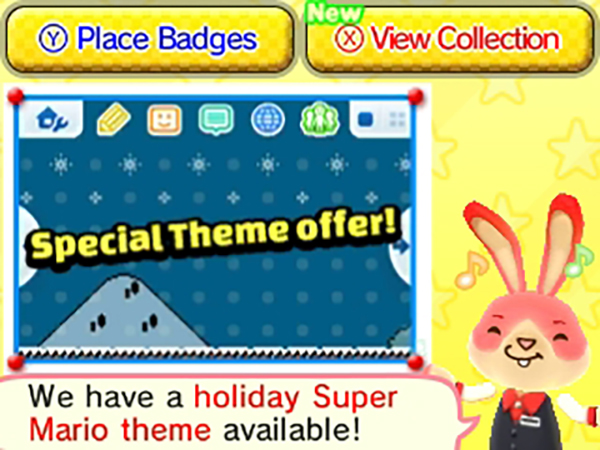 That's all for today! Catch you tomorrow!
Leave a Comment